WooCommerce Fulfillment Services
Scale and automate your WooCommerce order fulfillment with Payless Prep Center
WooCommerce is one of the most widely used e-commerce platforms in the world and almost 4M online businesses use it. Payless Prep Center integrates with WooCommerce without any issues.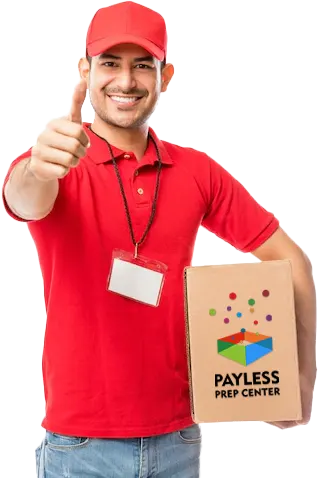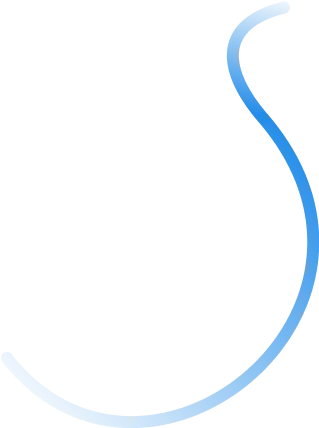 Easy Fulfillment for WooCommerce
You are the greatest at promoting your WooCommerce store and taking care of your eCommerce consumers, but you need a top-notch WooCommerce fulfillment firm to make the final touchpoint. Your WooCommerce shipping provider is a crucial business ally who should support the further expansion of your store and make it easier for you to scale.
You require a WooCommerce shipping and 3PL partner who excels at what they do, not just one who integrates WooCommerce with shipping. We can strike the perfect mix between expediency and cost-cutting thanks to our network of shipping facilities, guaranteeing that your customers' purchases are filled promptly and affordably.
All-In-One WooCommerce Third-Party Logistics (3PL) Solution
Payless Prep Center Fulfillment aspires to excellence. For your WooCommerce fulfillment to be simple, we implemented the best accuracy guarantees in the third-party logistics sector. By and for eCommerce business owners, our company was established. The third-party fulfillment services that you don't need to care about since you receive so few complaints are, in our opinion, the greatest ones.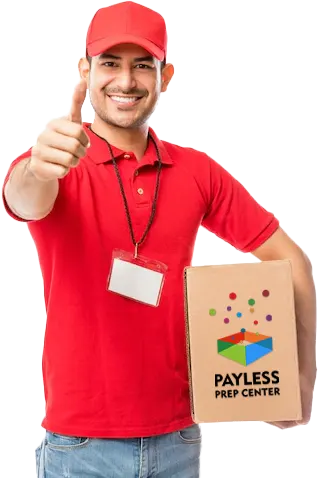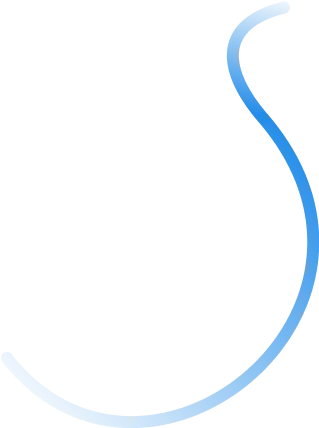 Order Accuracy Guarantees
Because we have numerous backup systems and security measures, we are confident in our accuracy assurances. We can continue to give service without interruption because we have backup power and internet. Our warehouses are watched over by cameras. If a problem does occur, we can watch the video and determine exactly what took place. We then improve our procedures to ensure that it never occurs again.
With Paylessprepcenter, you're getting the best in-class fulfillment service for large, bulky, heavy, and high-value eCommerce products.
Why You Should Outsource Your WooCommerce Shipping & Fulfillment
It can be difficult to decide which order fulfillment service is best for you if you sell a lot of goods through your online store. Because of this, we place a high value on excellent customer care, which is a significant advantage of working with 3PL partners.
Most of the time, medium and large-scale business owners can become overwhelmed trying to understand every detail of fulfillment operations. At Payless Prep Center, our customer support team is here to guide you through each step of order fulfillment. We can help store your merchandise in our warehouse your woo-commerce site because we are the industry leader.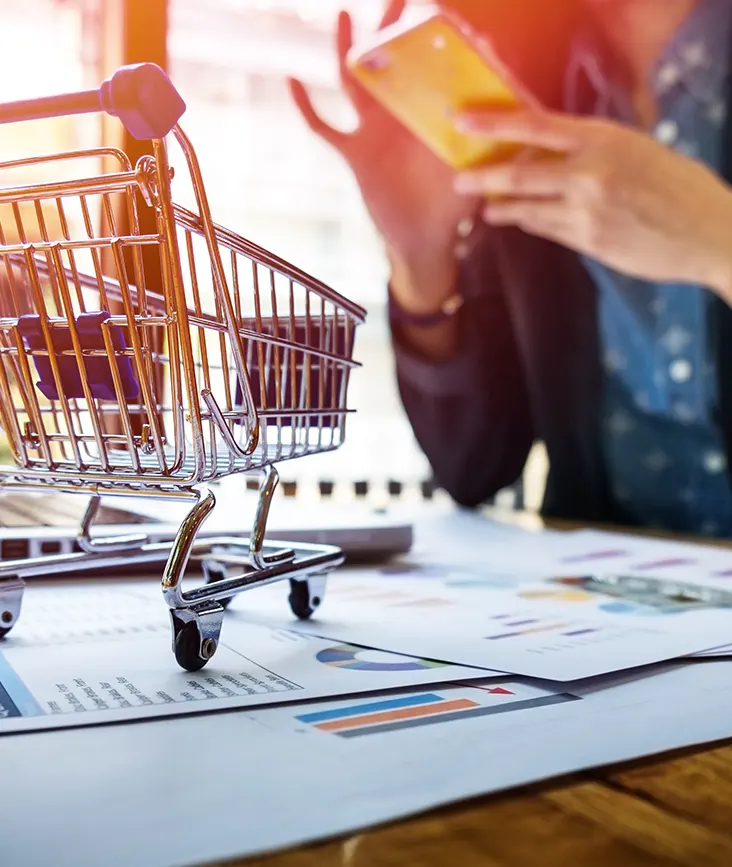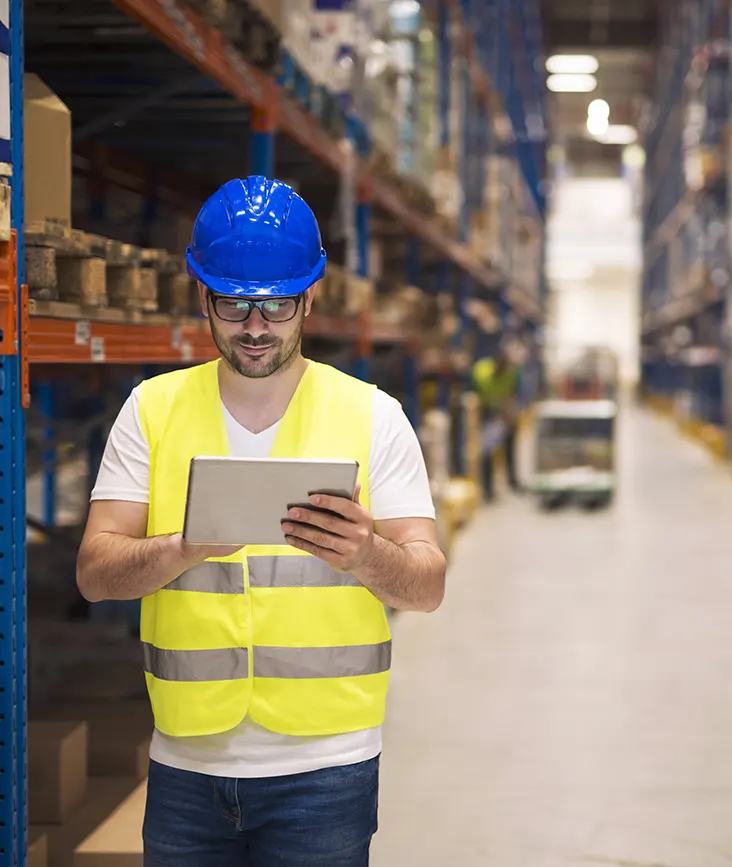 WooCommerce is a free plugin with lots of functionality, but there are still other things to think about. This may include the potential for running out of storage space for products or paying for packaging and WooCommerce shipment tracking. Not to mention the expense of hiring staff, paying management fees, or processing refunds.
Your choice of fulfillment company will influence how much you can streamline all of those processes with 3PL partners. We have our warehouse store your products and have them shipped out within 24 hours of order completion. Our shipping and freight prices are among the lowest in the business because we are a certified shipping center.
Payless Prep Center is aware that only when your medium or large-scale business succeeds will ours. Because of this, an important component of our WooCommerce fulfillment services is smart inventory management. We work with you to identify the optimal inventory and restocking levels using the experience we've garnered from dealing with hundreds of different businesses. In order to optimize your earnings, we aim to collaborate with you to reduce your logistics and shipping expenses.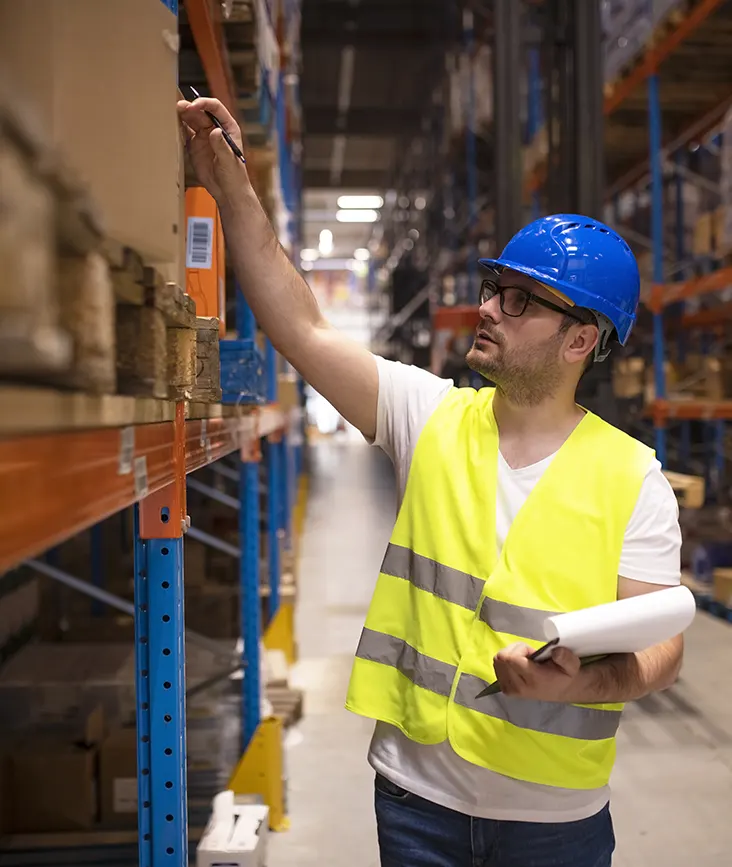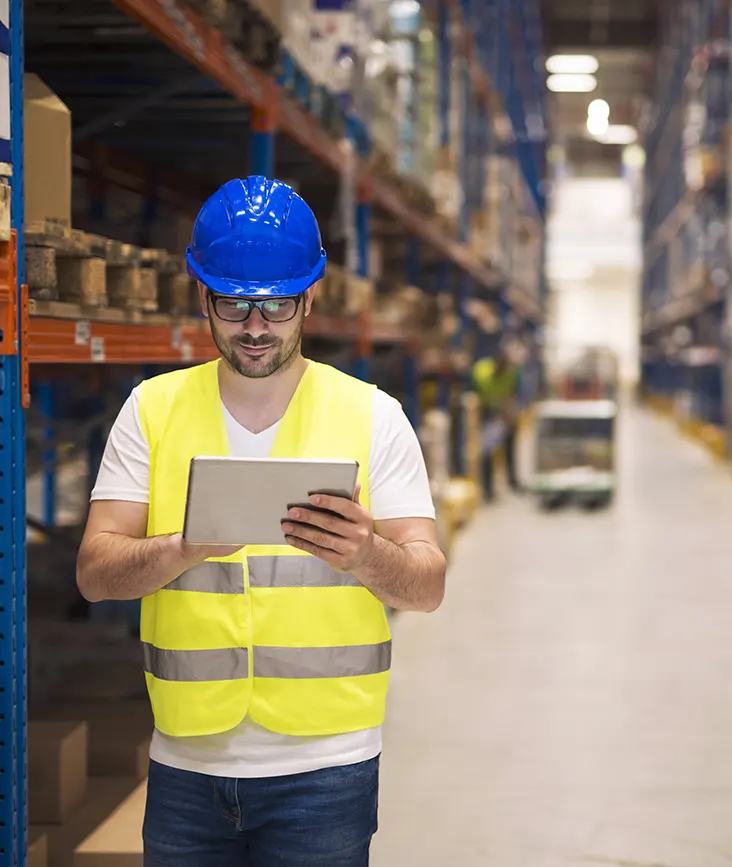 Reverse logistics must be well controlled when selecting a WooCommerce fulfillment facility. Customer satisfaction will rise as a result of an efficient returns procedure, which will also improve stock management. Each return is examined by a member of our knowledgeable 3PL provider staff to see if it may be restocked in your WooCommerce store.
As well, we provide kitting services. With WooCommerce, you can sell fully personalized products while still outsourcing your fulfillment. You can benefit from our services by having us pack kits, sets, and subscription boxes as orders come in. Subscription boxes are a popular eCommerce item. We can also handle light assembly, product customization, unknitting, and returning things to their original SKUs. Before a product is shipped, do you need to provide a name or house number? Just inform us. To truly make your WooCommerce business unique, our full-service fulfillment warehouse personnel can handle various particular demands.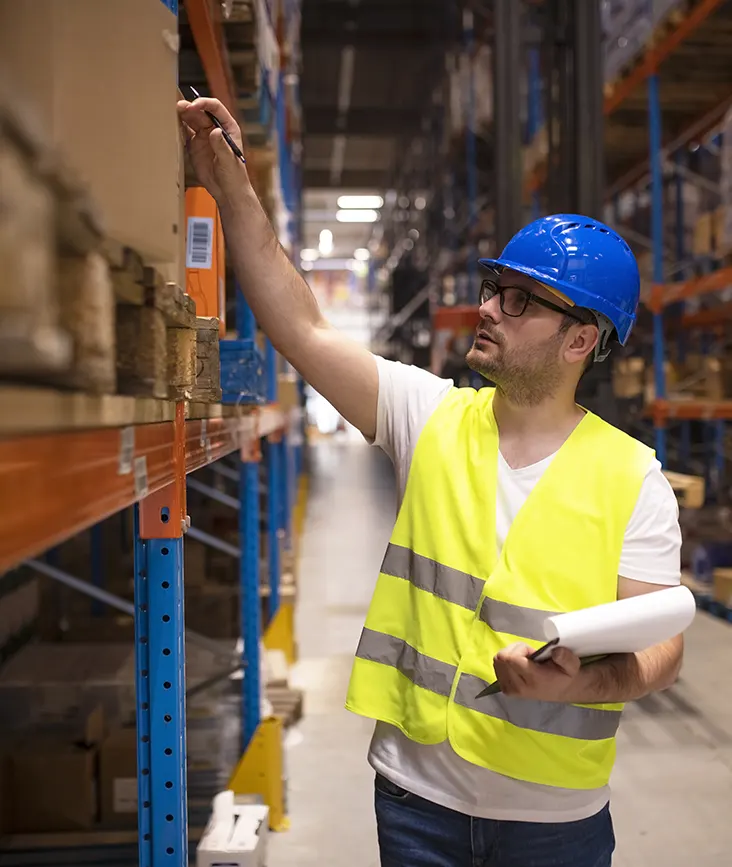 Integration with WooCommerce Fulfillment
With the help of our WooCommerce integration, you can receive sophisticated real-time dashboards and up-to-the-minute reporting. This puts you in control and enables you to make wise choices and maintain your agility in the quick-paced world of eCommerce. 
You may use our order fulfillment services without emailing or uploading orders thanks to our WooCommerce fulfillment integration. Payless Prep Center integrated order fulfillment technology enables us to guarantee that, within two days of receiving your product at our warehouse, it will be stored on our shelves and prepared for sale on your website. We can fulfill orders on the same day and reduce delivery expenses thanks to the same technology.
Payless Prep Center Is A Top Choice For WooCommerce Fulfillment Integration
Payless Prep Center seeks to go beyond being your go-to WooCommerce fulfillment provider. We see ourselves as being your partner. Our company grows when yours does. We would be delighted to assist you in increasing sales and reducing fulfillment expenses.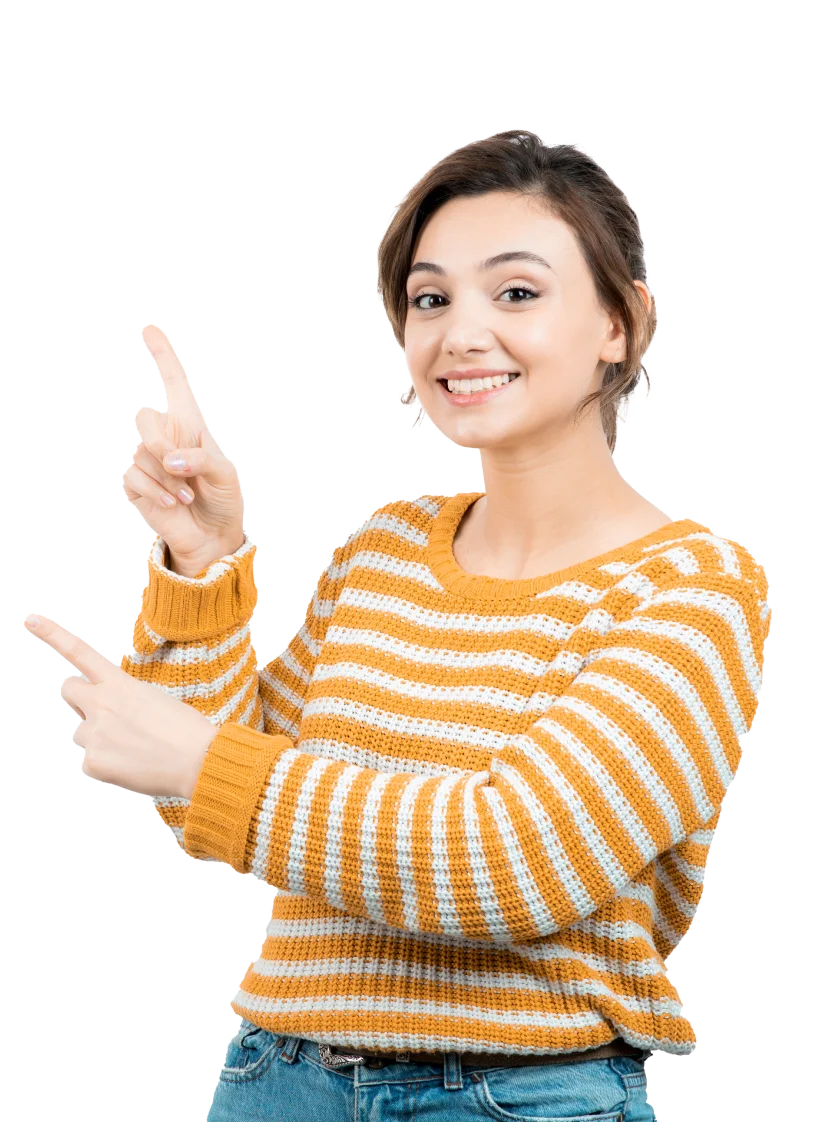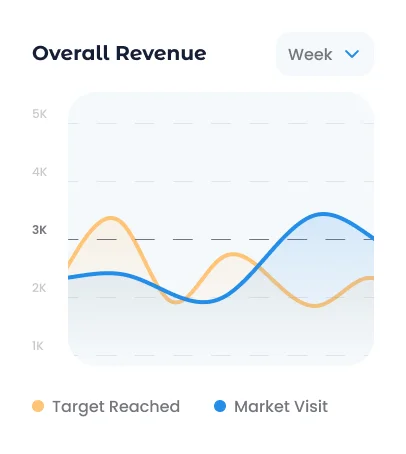 After 30 days of experiencing our processes, people, and service, if you're not satisfied with what Payless Prep Center did for your company and your customers, we won't bill you for any fulfillment service fees.