Get help with order fulfillment from top Shopify fulfillment services like Paylessprepcenter. We connect to your online store, process orders, handle returns, store inventory, pick and pack products, and ship to your customers. We assist you in expanding the reach of your Shopify clients.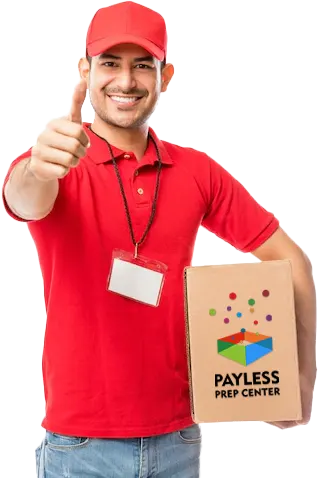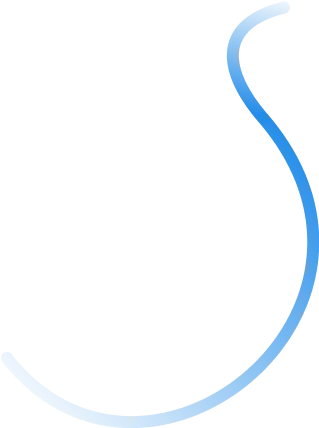 Fast And Accurate Shopify Fulfillment
Paylessprepcenter offers reliable Shopify fulfillment services and cost savings. Our negotiated carrier rates reduce delivery costs for clients. Our nationwide fulfillment centers balance speed and affordability. We're also experts at shipping bulky, heavy items.
Fulfillment is critical for eCommerce growth, though not the most exciting task. A Shopify partner should support your business expansion, not just provide an integration. With our extensive experience – including maximizing refunds and professional handling of returns and packaging – we're the ideal Shopify fulfillment partner.
A Shopify 3PL For All Your Fulfillment Needs
Paylessprepcenter aspires to excellence in Shopify Order Fulfillment Services. While nobody is perfect, we get close and constantly strive to improve. By and for eCommerce business owners, our firm was established. You don't have to care about the Shopify third-party fulfillment services since you receive so few complaints are, in our opinion, the greatest ones.
Save Thousands

Fast inbound receiving

Focus on your business

Same day fulfillment
For Shopify 3pl clients, the following are some of Paylessprepcenter's order accuracy guarantees:
Choose-and-pack guarantee: We will pay the cost to remedy the problem if we pick or pack an order incorrectly.

Shipping Warranty: We always dispatch your purchases accurately. 

Upon receiving goods for Shopify fulfillment, we transport them from the dock to the shelves in two days or fewer, ensuring that your products travel less distance and are accessible for sale more rapidly. 

Guarantee against shrinkage: At our 3PL warehouse, the term "shrinkage" is not used. Some of our clients have saved thousands of dollars each month as a result of the fact that we seldom ever lose inventory. You will be given a refund if any of your goods are damaged or lost by us.
Our processes ensure accuracy. We have backup power and internet, so service won't be interrupted. Warehouses are filmed. When a problem arises, we review the video to see what happened. We strengthen procedures to prevent a repeat.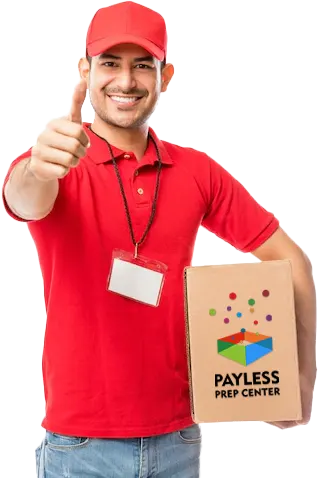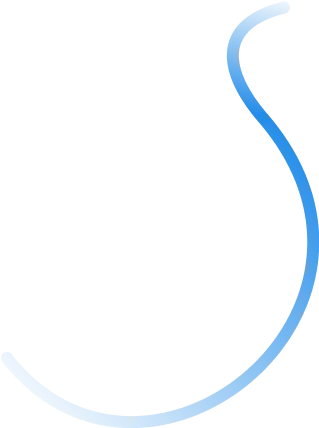 Best Fulfillment Services for Shopify
We are regarded as one of the top Shopify fulfillment providers in the USA. Medium & large-scale businesses can quickly and affordably ship goods and vice versa, thanks to our prime warehouse position. Using our top-notch Shopify fulfillment services, you can give your customers the finest possible service. When you outsource your order fulfillment to us, you have more time and money to focus on winning marketing and sales tactics that will delight your clients.
Paylessprepcenter provides unmatched accuracy guarantees. We also have the greatest track record in the business for precise Shopify fulfillment.
With Paylessprepcenter, you're getting the best in-class fulfillment service for large, bulky, heavy, and high-value eCommerce products.
Benefits of Outsourcing Your Shopify Shipping & Fulfillment
If you choose Paylessprepcenter as your Shopify fulfillment partner, your costs won't go up despite what many business owners who use Shopify believe. You may save money in several areas, such as shipping, by working with 3PL businesses like ours. We have strong relationships with couriers and can offer you competitive shipping prices. We collaborate with various couriers, selecting the ones with the lowest prices for your orders.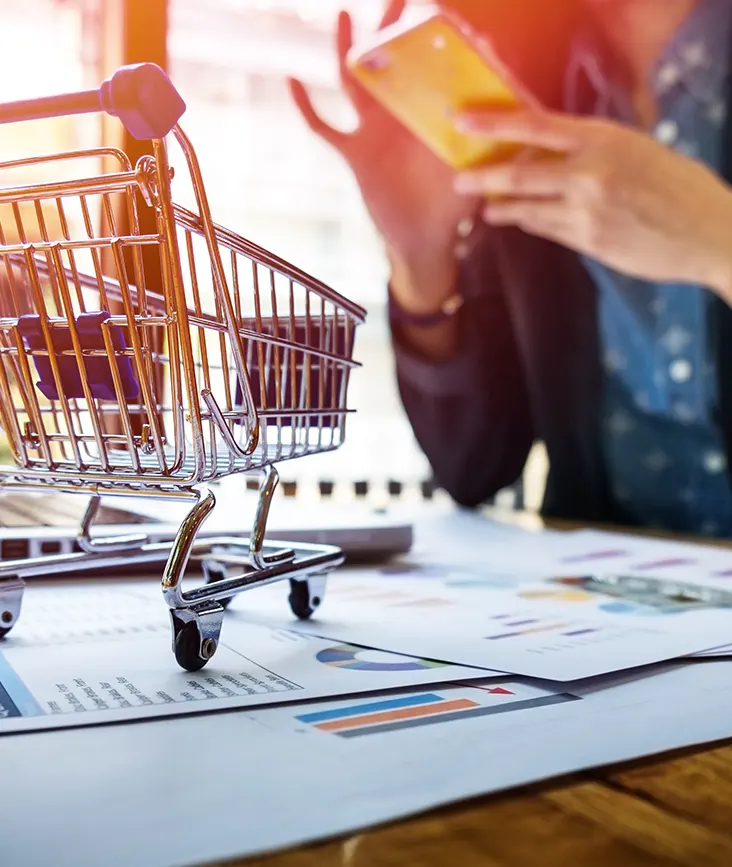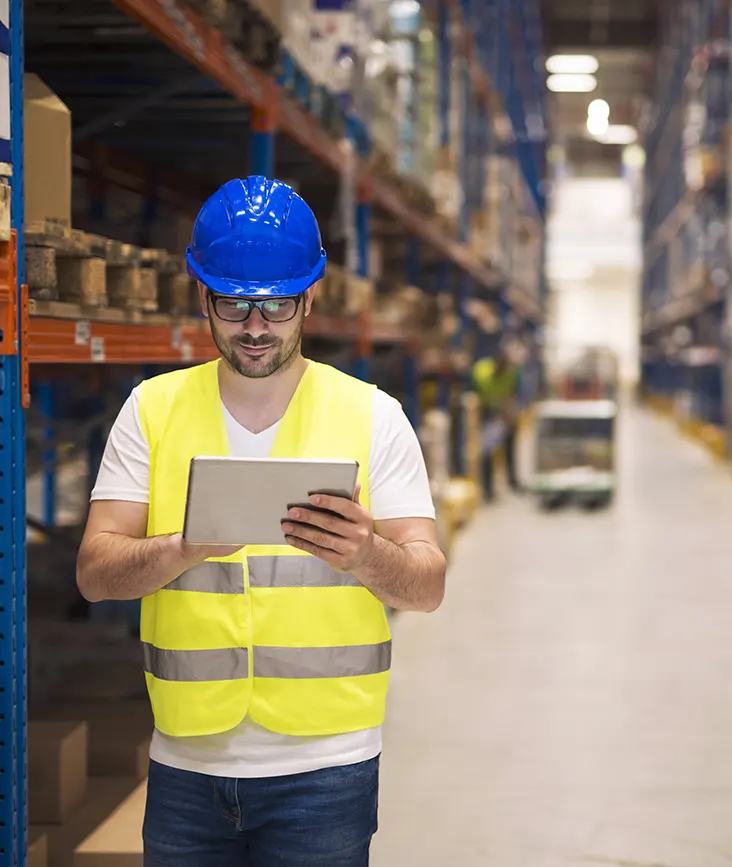 The ability to concentrate on expanding your company while having the resources to change with the times is arguably the biggest advantage of working with us. We recognize that order fulfillment is sometimes difficult for businesses to handle alone. You are free to focus on other crucial elements of your Shopify business since Paylessprepcenter will handle the labor-intensive job for you. You can create more effective marketing strategies.
Reduced Operational Costs
Self-fulfillment may be difficult, particularly if you need to fulfill orders through different channels and are using a variety of sales channels. Lowering your running expenses and making money for your company are possible with Shopify fulfillment and Paylessprepcenter. As a Shopify business owner, you need more staff and resources to process orders, monitor carriers' delivery schedules, and fulfill orders.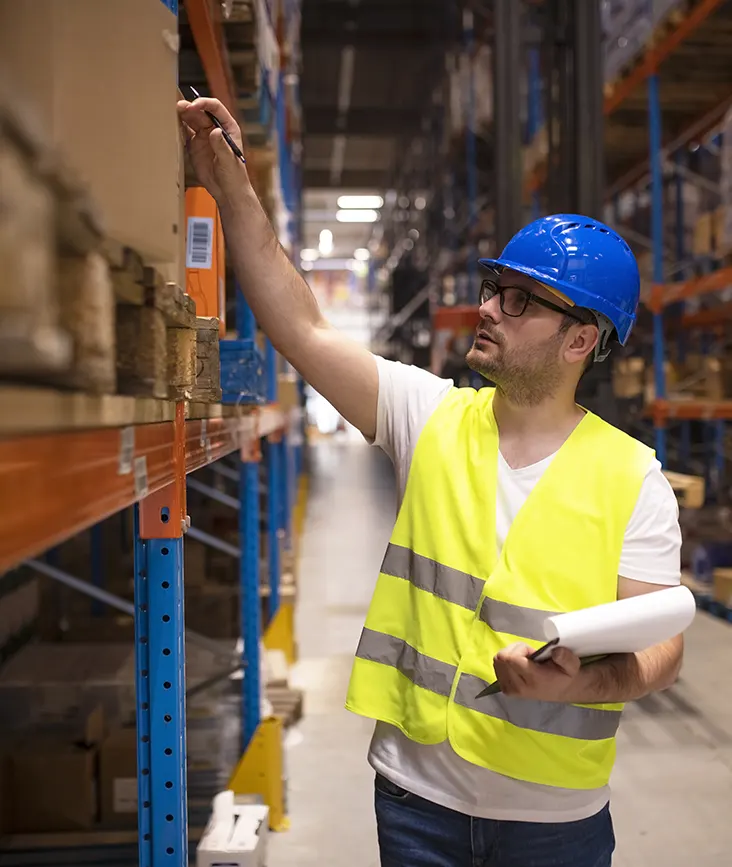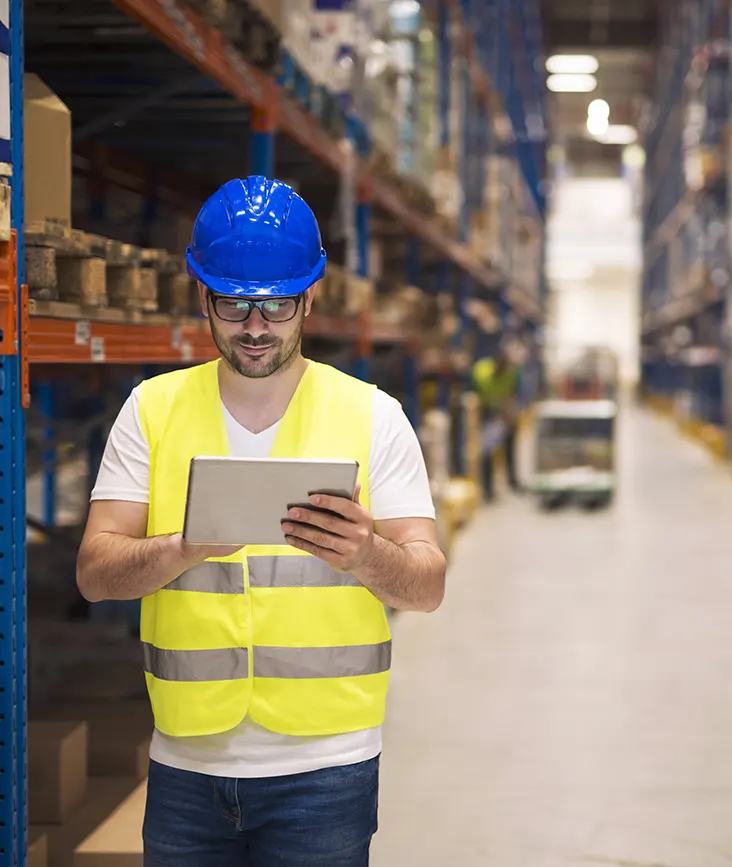 We not only take care of your warehousing and Shopify fulfillment requirements, but we also give you the greatest technology and warehouse management options. Our custom warehouse management software can reduce your stress since we are aware of how challenging it may be to handle every operation. You can monitor all processes and track your inventory with us. Regarding your Shopify fulfillment, we want to provide you with complete visibility. You may expedite all of your order fulfillment procedures with the aid of Paylessprepcenter and our warehouse management system.
Fast shipping is one of the most economical and effective ways to deliver products to clients swiftly. Same-day delivery is one of the Shopify fulfillment services we provide at Paylessprepcenter. You may set a 3 p.m. or 5:00 p.m. cutoff for same-day shipment, and we'll ship any orders placed by that time on the day your consumer clicks the "Buy" button. So that you can concentrate on maintaining your inventory, promoting your website, and providing customer service, let us handle the shipping for your Shopify business.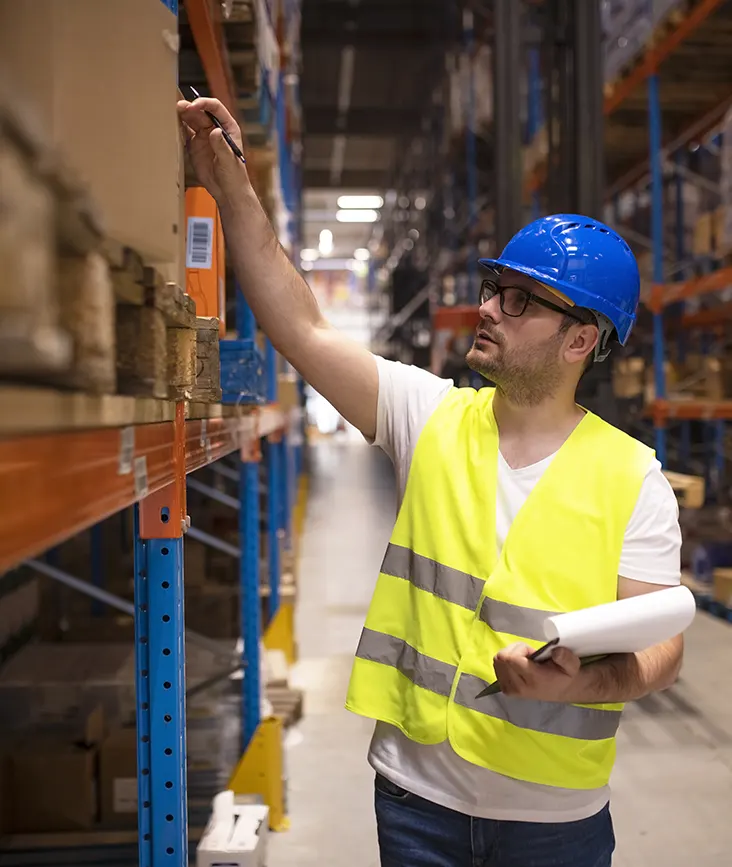 How We Handle Shopify Fulfillment
A few crucial processes take place when you work with us for Shopify fulfillment to guarantee that your inventory is taken care of and orders are delivered to your clients fast and effectively.
Frequently Asked Question
Can Paylessprepcenter complete custom orders?
Yes, Paylessprepcenter employs a group of skilled warehouse workers to finish bespoke order fulfillment. Paylessprepcenter handles the kitting and assembly of customized orders for your online store, thanks to Shopify fulfillment.
The price of 3PL services is determined by the services you outsource and the 3PL's payment structure. Payments can be made using the pick-and-pack method, the overall cost of fulfillment, or a per-service basis.
Can I integrate my Shopify store with Paylessprepcenter's fulfillment services?
You can combine Meteor Space with your Shopify shop, yes. Once we're linked to your store, we handle Shopify fulfillment for all of your purchases. We employ cutting-edge technology, allowing us to accept orders placed by your customers and offer you inventory tracking solutions.
After 30 days of experiencing our processes, people, and service, if you're not satisfied with what Payless Prep Center did for your company and your customers, we won't bill you for any fulfillment service fees.