BigCommerce Fulfillment Services
Our Fast and Reliable BigCommerce Fulfillment Services Will Help Your Business Outperform The Competition.
Our industry-leading fulfillment services enable us to provide same-day shipping, accuracy guarantees, and special services for our clients. Payless Prep Center has consistently been recognized as one of the best fulfillment companies in the United States. Our exceptional dependability, price, and track record do play a role. The other component is our superior order fulfillment technology, combining Bigcommerce without issues. Payless Prep Center is the industry leader; entrust them with your BigCommerce order fulfillment.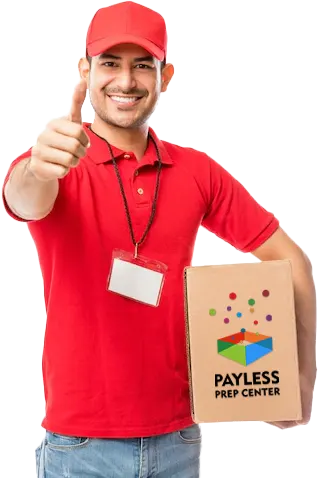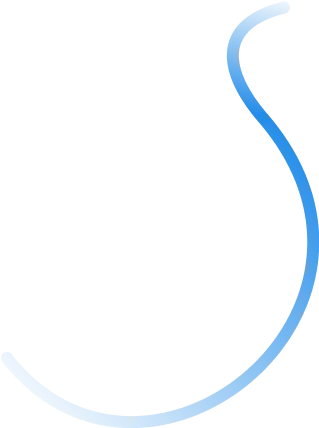 All-In-One BigCommerce Third-Party Logistics (3PL) Solution
Payless Prep Center is more than simply your BigCommerce third-party logistics provider; we are also your business partner. Your business expands when BigCommerce fulfillment is running properly. When your business grows, we grow, too. Regardless of how you've previously interacted with BigCommerce order fulfillment companies, we are confident that we can improve.
Our customer care team answers most questions within a few hours. Our top focus is quickly finding a solution when you have an issue. We have backups for our backup systems. With the help of our BigCommerce fulfillment services, you'll never suffer downtime.
BigCommerce Shipping Integration
We are here for you if you choose Payless Prep Center as your BigCommerce fulfillment provider. We offer superior BigCommerce shipping services and flawless BigCommerce integration so that you can rely on us. Every order is checked and cross-checked by our fulfillment facility before it is shipped out. Due to weather or technical issues, we have mechanisms in place to ensure that we never lose service.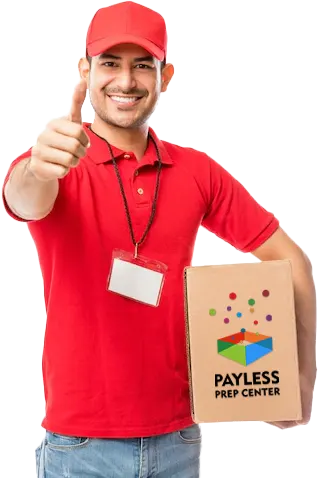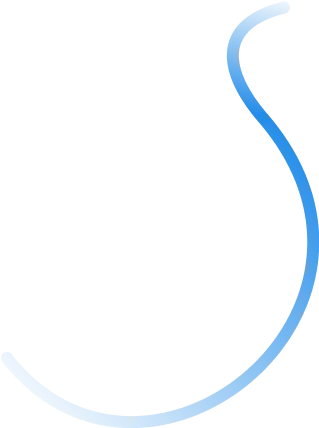 The best BigCommerce fulfillment services we offer
Don't accept third-party logistics that are merely adequate. The basis for the expansion of your business is great fulfillment. You won't need to stress about your logistics when Payless Prep Center serves as your BigCommerce fulfillment supplier. Our knowledgeable warehouse personnel will take care of that, allowing you to concentrate on expanding your company rather than putting out fires.
With Paylessprepcenter, you're getting the best in-class fulfillment service for large, bulky, heavy, and high-value eCommerce products.
Why You Should Outsource Your BigCommerce Shipping & Fulfillment?
Same Day Order Fulfillment
Customers expect their orders quickly from you. Your BigCommerce order fulfillment moves at the pace of contemporary eCommerce thanks to our same-day Big Commerce shipping. Delivery time can be reduced with same-day order fulfillment, saving shipping costs for both you and your consumers. Additionally, Payless Prep Center same-day shipping guarantee ensures that your items will be delivered on time.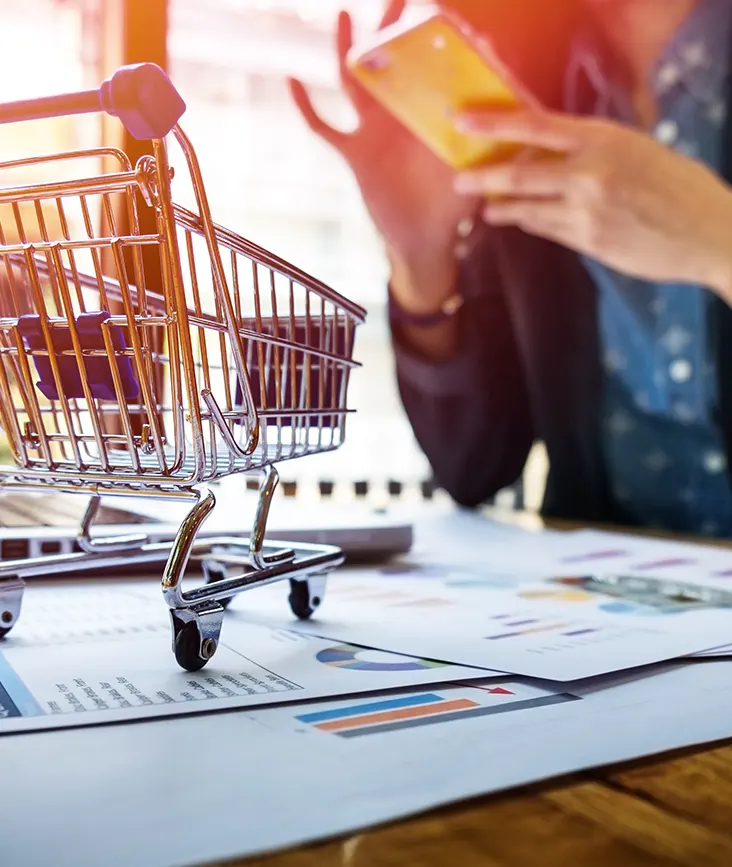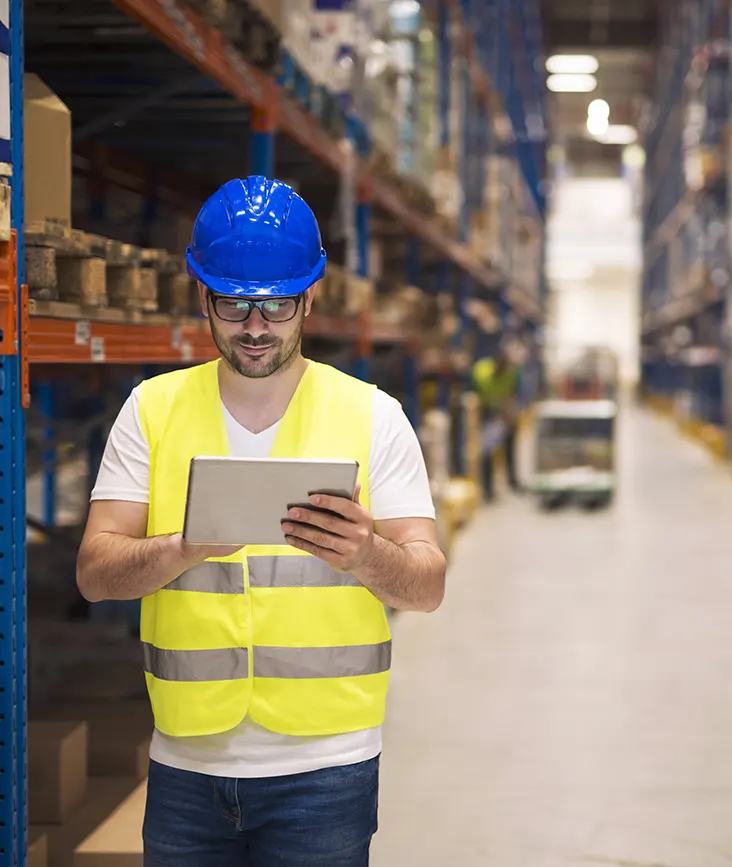 Logistics In Reverse For Returns
Your BigCommerce fulfillment center needs to move returns and merchandise out of the warehouse. For your BigCommerce store, hassle-free returns are crucial. Even better returns experiences can increase patron loyalty. Payless Prep Center provides full-service reverse logistics to expedite the processing of your returns. Our skilled personnel will evaluate the product's condition to decide whether it may be resold. We'll email you a picture of the returned item to enable you to make an informed decision. We simplify returns.
Customize your products using BigCommerce and we'll take care of the kitting and shipping. Profit from the popularity of subscription boxes by allowing us to pack kits, sets, and boxes as orders come in. We can also handle light assembly, product customization, unknitting, and returning things to their original SKUs. Before a product is shipped, do you need to provide a name or house number? Just inform us. To truly make your BigCommerce business unique, our full-service fulfillment warehouse personnel can handle various particular demands.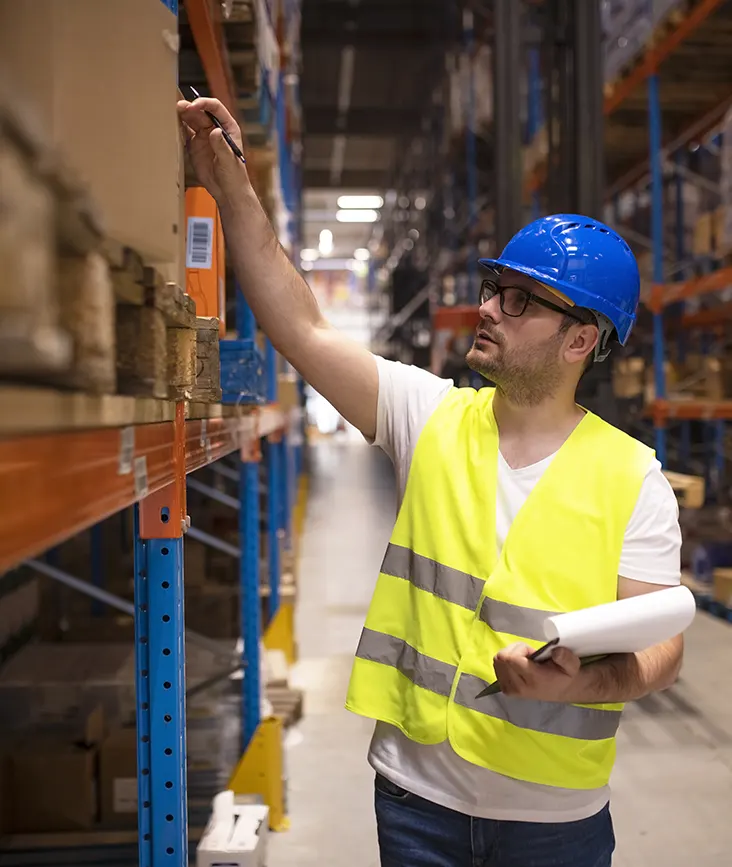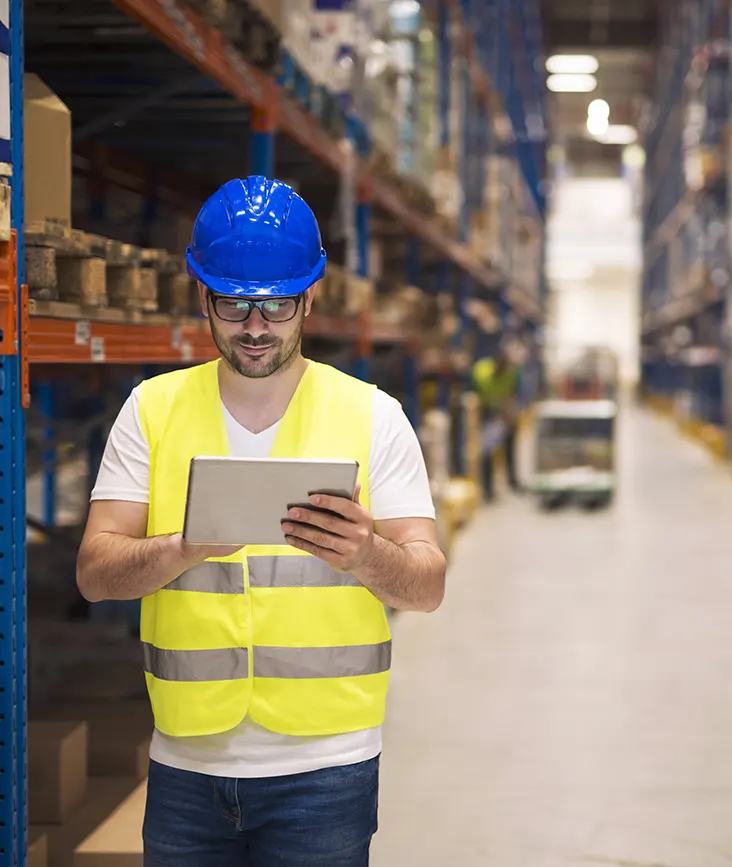 Your inventory shrinkage is a measure of how much of your merchandise is lost or damaged throughout the delivery process. Shrinkage allowances are common in fulfillment centers. In this case, you'll have to bear the brunt of inventory losses. PPC Fulfillment does not believe in inventory loss. Even fragile items are handled with care by our trained and experienced professionals. If we ever lose or break one of your items, we will reimburse you for the wholesale price of the item.
We have warehouses on both the east and west coasts, so we're never far from your order. More than 97% of U.S. consumers and companies may get their orders from our BigCommerce fulfillment centers in two days or fewer. If you want your order to arrive quickly, you don't have to pay for rapid shipping. Payless Prep Center is the BigCommerce fulfillment company of choice because of our focus to customer happiness.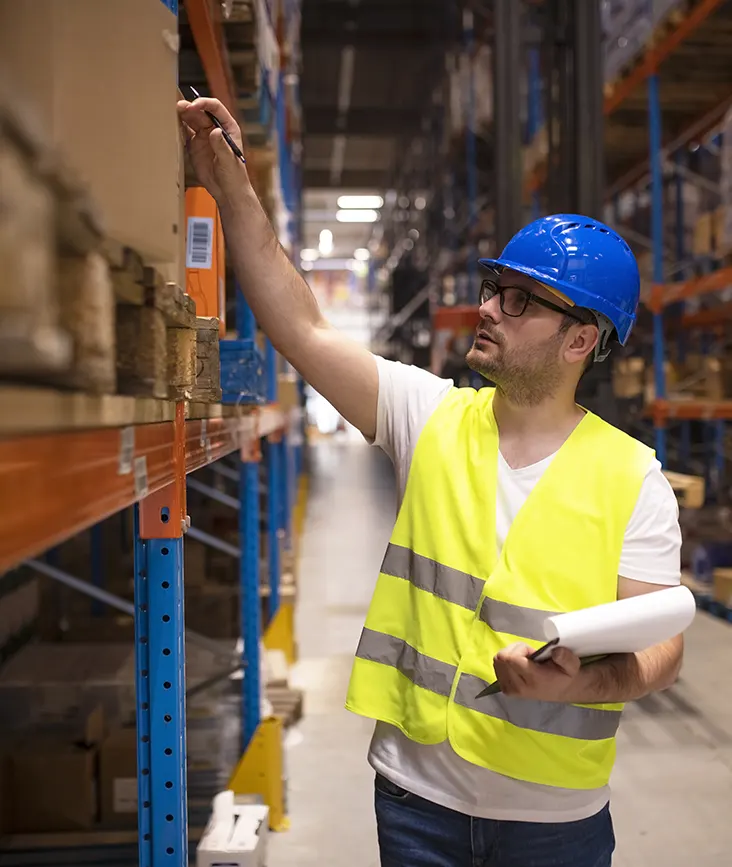 Choose Payless Prep Center As Your BigCommerce Order Fulfillment Provider
Take a look at what we can do for your eCommerce business by providing top-notch fulfillment services. For BigCommerce shippers, working with Payless Prep Center provides access to a team of experts.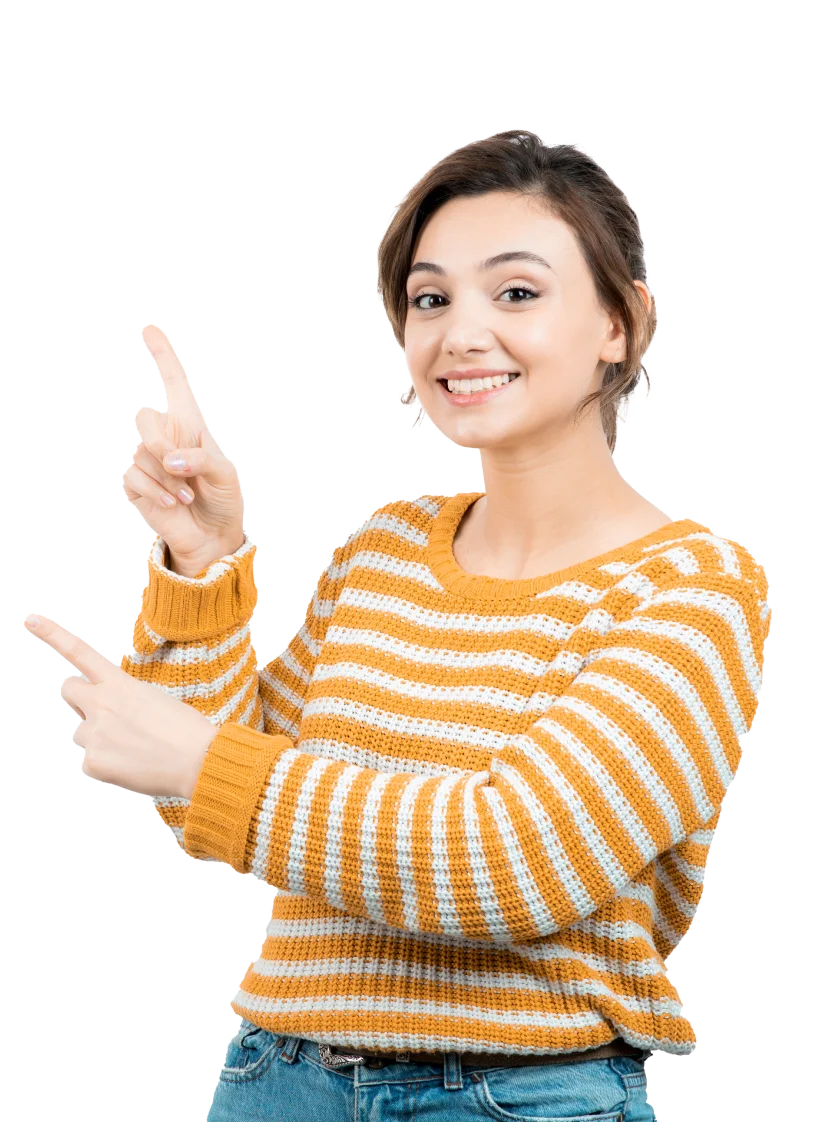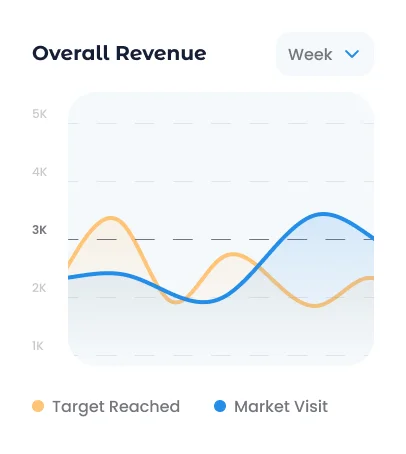 After 30 days of experiencing our processes, people, and service, if you're not satisfied with what Payless Prep Center did for your company and your customers, we won't bill you for any fulfillment service fees.