Boost Your Profits with Custom Fulfillment Services
We provide custom fulfillment solutions to businesses of all sizes, and our commitment to customer satisfaction is unmatched. Payless is passionate about providing quality service to its customers, and we strive to exceed customer expectations by offering competitive pricing and timely delivery.
Custom Fulfillment Services
Custom Fulfillment Services is a type of third-party logistics service that provides a comprehensive suite of services to help companies manage their supply chain, from inventory management and order fulfillment to customer service and returns. This service allows businesses to optimize their warehousing, fulfillment, and customer service processes to increase efficiency and profitability.
How We Can Help Your Busines
Do you own a business and need a reliable, cost-effective, and efficient way to manage your inventory and shipping needs? If so, Payless Fulfillment Services is the perfect solution. Here's how you can help your business:
Get a Better Understanding of Your Budget
Our services can help you save time, money, and hassle. There are a lot of variables to consider when determining the cost of these services. We'll explain the costs associated  and discuss how Payless can help you maximize your budget.
Shipping fees vary based on the size and weight of the package, as well as the destination. At Payless, we offer competitive rates and discounts to help you save money on shipping.
These fees depend on the size and type of storage container and the duration of storage. At Payless, we offer competitive rates and discounts to help you save money on storage fees.
Labour fees cover the cost of employees who pick and pack orders and those who handle customer service inquiries. Our trained professionals can help you maximize efficiency and minimize labor costs.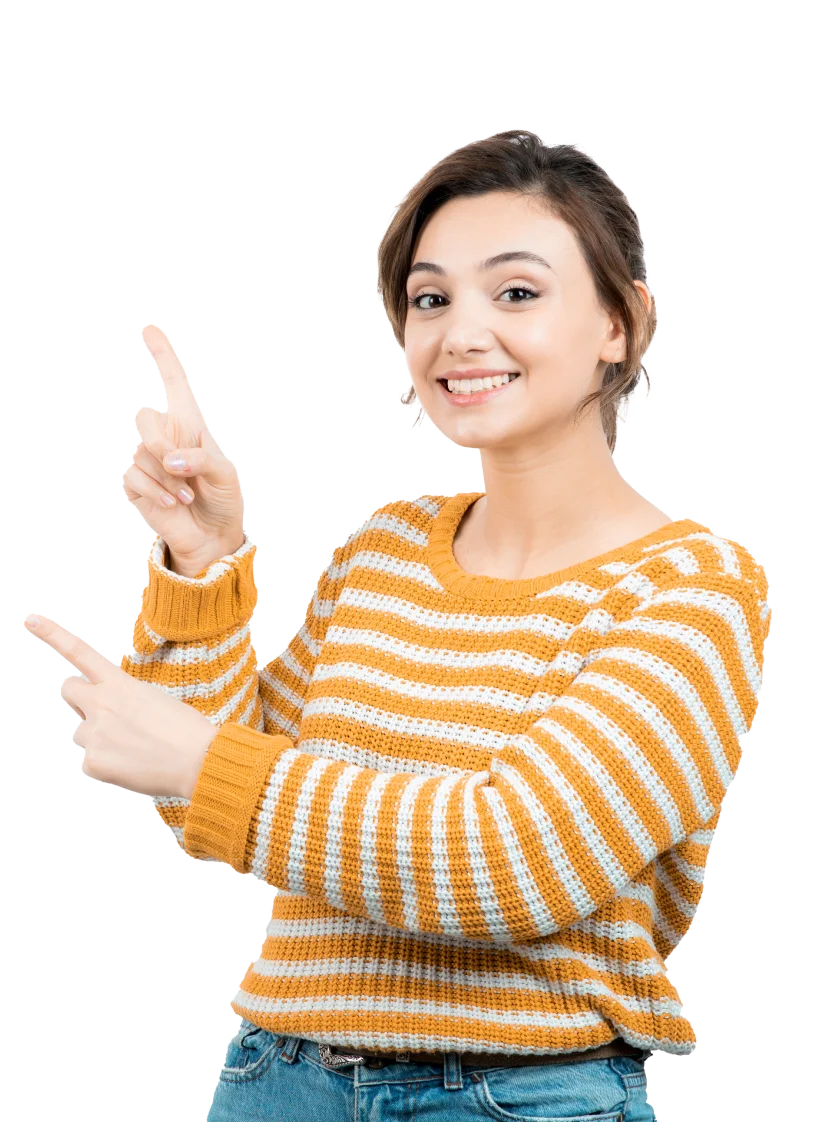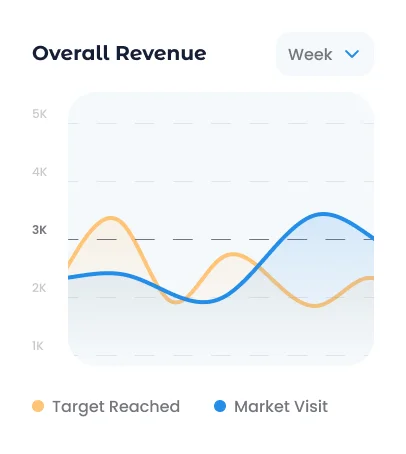 Troubleshooting is the Most Common Issues
Payless is here to help you troubleshoot the most common issues:
With Paylessprepcenter, you're getting the best in-class fulfillment service for large, bulky, heavy, and high-value eCommerce products.
Why We Are The Best Choice For You
Payless is the right choice for your custom fulfillment service needs. With their expertise and experience, they can provide the best solutions to fit your business needs. Payless has the knowledge and expertise to offer tailored fulfillment services suitable for any business size – from small to large.
Our automated system is designed to make your life easier. We can help you automate the process of ordering, shipping, and tracking orders, ensuring all of your customer's needs are met. We also provide customer support to address any issues quickly and effectively.
We prioritize customer satisfaction and work hard to ensure you are satisfied with the results. We offer competitive prices, reliable customer service, and a commitment to excellence that is unmatched in the industry.
What is a Custom Fulfillment Service?
Custom Fulfillment Service is an online fulfillment service that enables businesses to customize their order fulfillment process and increase customer satisfaction.
How does Custom Fulfillment Service work?
Custom Fulfillment Service allows businesses to customize their order fulfillment process, including the custom item packaging, shipping, tracking, returns, and customer service.
What is the future of Custom Fulfillment Services?
The future of Custom Fulfillment Services is expected to be more efficient and cost-effective for businesses, with more features and automation capabilities to make the customer experience even better.
How will Custom Fulfillment Service benefit my business?
With Custom Fulfillment Service, businesses can streamline their order fulfillment process, reduce costs and provide better customer service. It will help companies to increase customer satisfaction and loyalty.
What type of services does Custom Fulfillment Service provide?
Custom Fulfillment Service provides a wide range of services, including order fulfillment, warehousing, and distribution. We also offer additional services such as customer service and inventory management.
How can I learn more about Custom Fulfillment Service?
You can learn more about the services and solutions offered by CFS by visiting our website or contacting us directly. We look forward to hearing from you!
After 30 days of experiencing our processes, people, and service, if you're not satisfied with what Payless Prep Center did for your company and your customers, we won't bill you for any fulfillment service fees.