Accelerate Your Business Growth with Outsource Fulfillment Services
Grow your business faster and scale up your operations quickly and with ease. With our outsourced fulfillment services, you can increase customer satisfaction, reduce costs, and grow your business faster. Take your business to the next level! See your business reach new heights!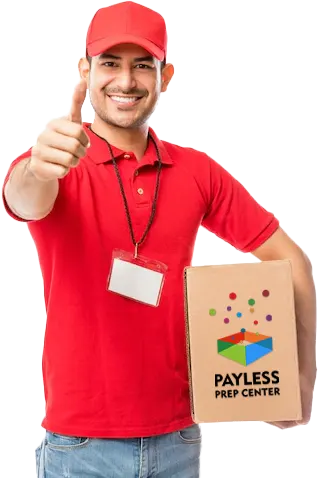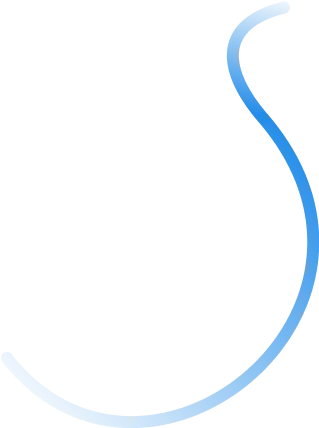 What are Outsource Fulfillment Services?
Outsourcing order fulfillment is an innovative and efficient way to streamline your business operations. By engaging a third-party logistics (3PL) provider, you can trust that all components of your order fulfillment process—from inventory storage and packaging to shipping orders—are managed with the utmost care and reliability. With a 3PL partner, you'll experience more than just a transactional service and gain a trusted business advisor who will help your business succeed.
What Services Do Third-Party Order Fulfillment Firms Provide?
Outsourcing fulfillment services to a third-party logistics (3PL) company can streamline your supply chain, minimise costs, and ensure your customers receive their orders quickly and reliably.
3PLs provide comprehensive fulfillment services, including kitting, customised packaging, and B2B fulfillment; powerful fulfillment technology, order/inventory management software, analytics, and real-time tracking tools; enhancing the customer experience; and ensuring orders are processed quickly and accurately.
So if you want to optimise your supply chain and keep your customers satisfied, outsourcing to a 3PL is an excellent way to get the fulfillment services you need.
Best Way to Outsourced Order Fulfillment?
Not every 3PL will be the ideal fit for your company. Still, the proper 3PL should have the technology, infrastructure, support, and knowledge to help you expand your business, regardless of the stage or obstacles you face.
You will learn the most important questions to ask a possible 3PL and things to think about during your search, so you can feel confident that your business will find the right fulfilment partner.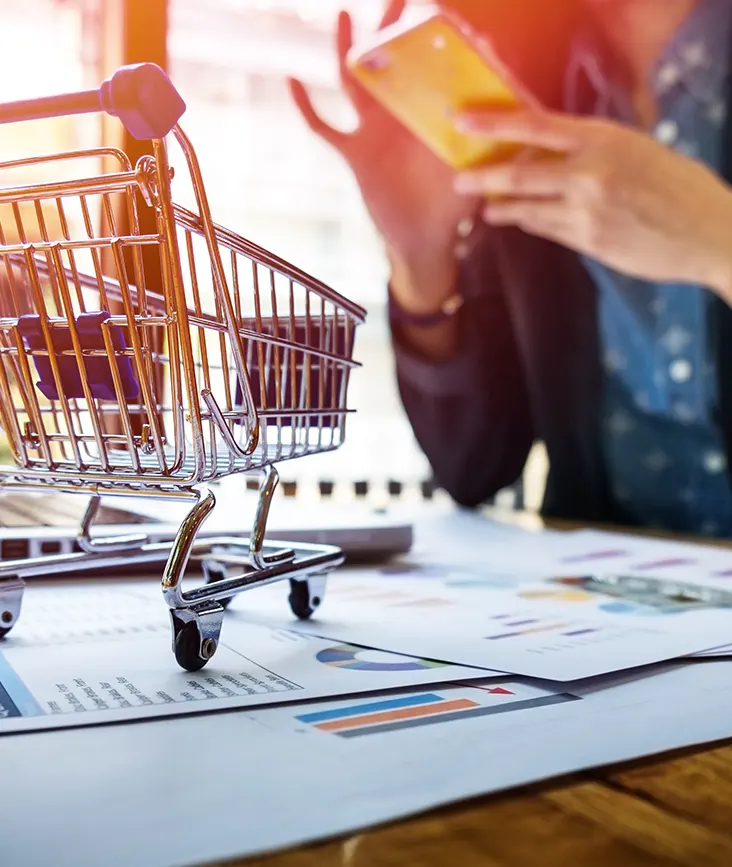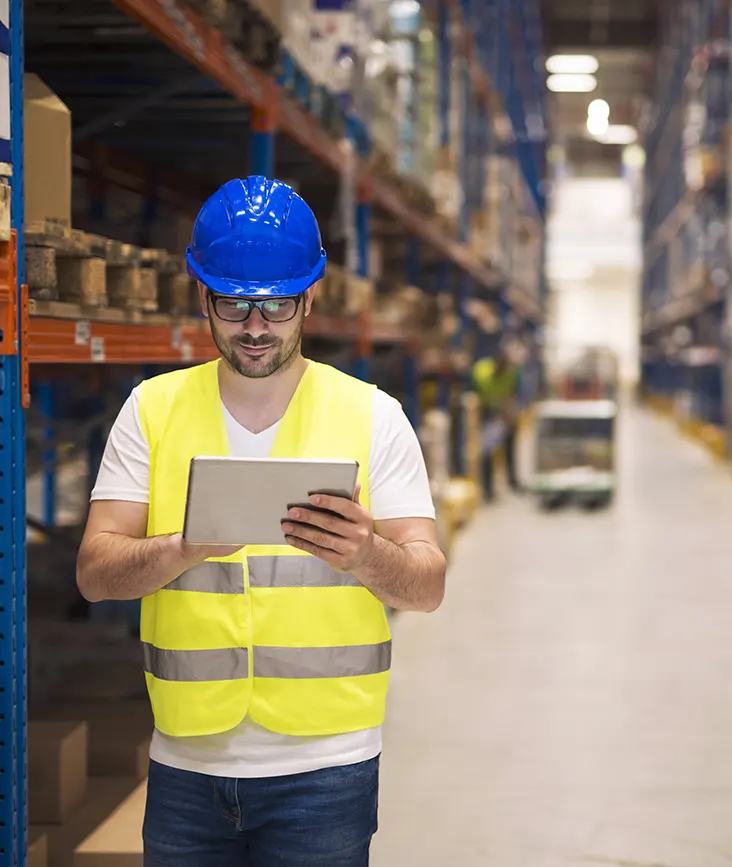 Are you prepared to delegate fulfillment?
Are you prepared to utilize a Third-Party Logistics solution if the following criteria are met?
Every week (or day), I spend several hours packing boxes and shipping orders.

I no longer wish to fulfill orders myself (or when I launch my brand).

I'm running out of storage space for my product.

More time is required for strategic projects such as marketing and product development.

I'm not interested in investing in distribution infrastructure.
Determine Your Needs to Find the Best Fit
Searching for the right 3PL to fit your company's needs can be daunting. Don't be discouraged if you encounter several 3PLs that can't work with you. Every 3PL has customer qualifications, such as the maximum number of SKUs, the minimum and complete monthly orders, materials prohibited from use, and integrations and features they can or cannot provide.
Finding the right 3PL for you may require effort, but it can be worth it. When looking for a 3PL that fits your budget, consider whether the cost of fulfillment can be included in the budget. You may find that you need to reach a certain order volume before the price becomes feasible. You can also save money in the long run with bundles, more expensive products, and having to spend a certain amount before getting free shipping.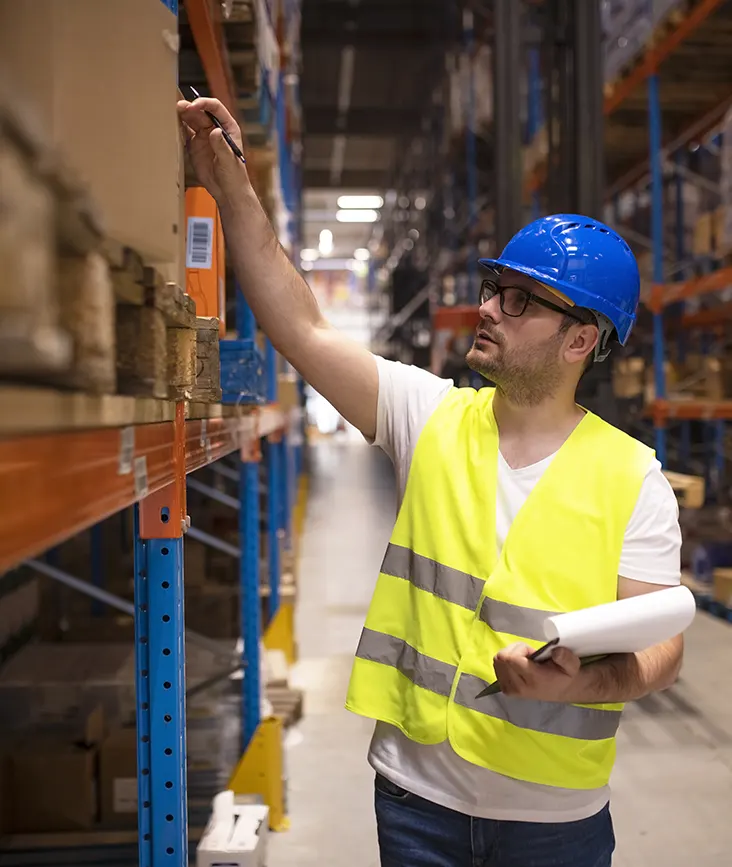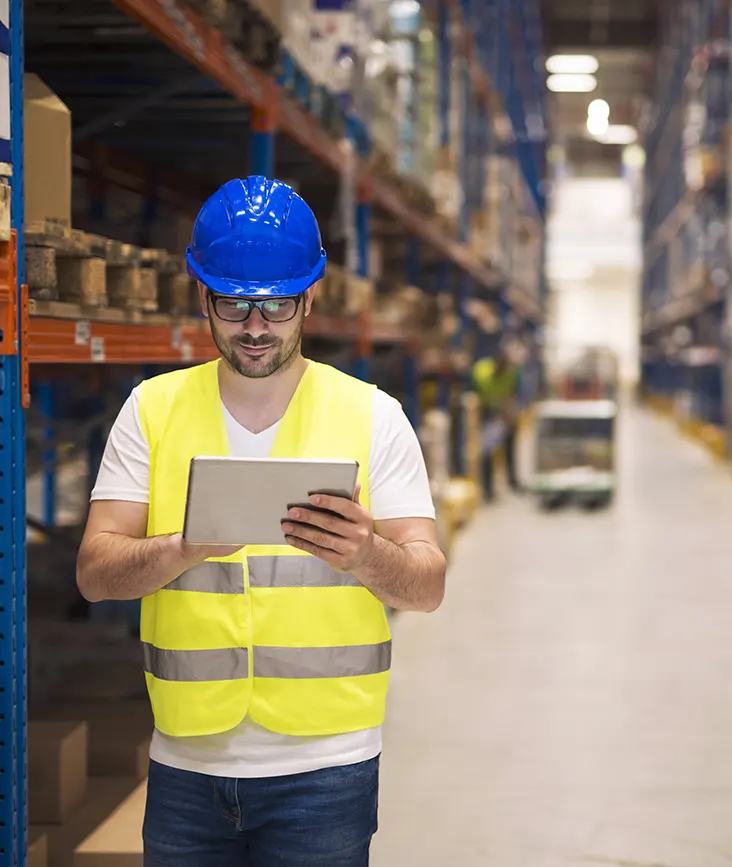 Prepare for the questions that a 3PL will ask you
Prepare ahead of time by having the answers to the following questions ready for your 3PL: 
Product dimensions and weights, your current monthly order volume, marketing projections, product launches, public relations campaigns, and markets you intend to enter or develop into also should be prepared, as should the location of your clients (by zip code), so your 3PL can determine the best fulfillment location(s) to keep your inventory. 
Additionally, it would help if you were prepared to share the total number of SKUs and the technologies you employ, such as your e-commerce platform. Some 3PLs may also ask about average order value and other inquiries that can help you maximise sales, reduce expenses, and optimise your supply.
Evaluate 3PL providers and make the right choice
If you're looking for the right 3PL provider, make sure you clearly understand the services, technology, warehouse locations, and pricing each option can provide. To stay organized, create a scorecard or comparison sheet to compare the advantages, drawbacks, and services of each 3PL.
Remember that the least expensive option doesn't always equal the best value. It's important to compare apples to apples when pricing—what services will you receive at that price? Ask yourself which services are most important to your company and how much help you'll get from each provider. You can make an informed decision and find the 3PL partner best suited to your business.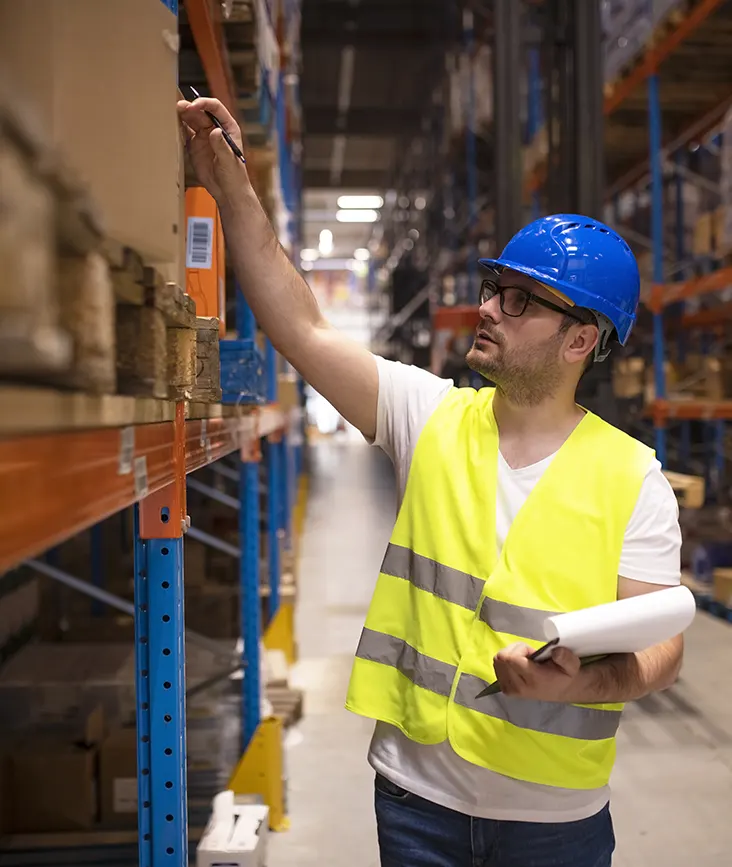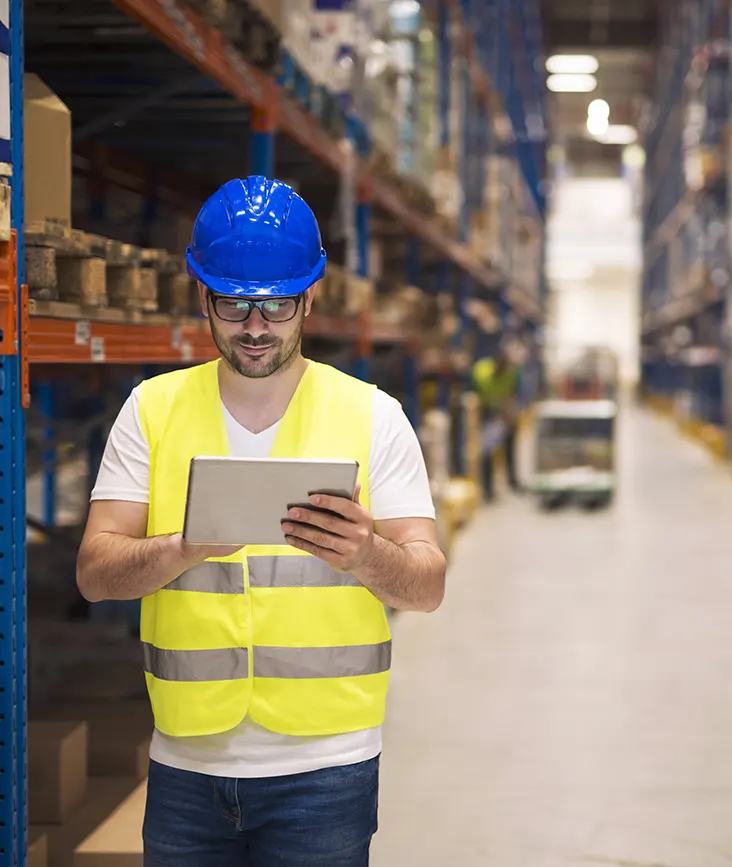 Integrate Your Sales Channels and Distribute Merchandise
Once you've decided, go through the onboarding process and criteria to start. An installation team can help you set up an account, integrate your store (and other sales channels), set up delivery options, and import all of your products. Ensuring adherence to the 3PL's specific procedures is essential regarding stocking and shipping inventory.
The Advantages of Using an Order Fulfillment Business to Outsource Shipping
Running an e-commerce business can be a daunting task, especially regarding order fulfillment. That's why it's often better to outsource retail order fulfillment to a third-party logistics partner. Here are some of the key benefits you can expect to reap:
How Paylessprepcenter works?
Paylessprepcenter's outsourced fulfilment services can help you take your business to the next level. Our services help you reduce time and cost while providing customers with an exceptional delivery experience. With our global fulfillment centers, you can store your inventory closer to customers, helping to reduce shipping zones and associated costs.
Our 2-Day Express shipping option offers 2-day shipping to 100% of the continental US. To top it off, we provide data and analytics to give you visibility into our operations and performance and information to help with your yearly supply chain decisions. With our services, you can optimise your fulfillment process and exceed customer expectations for a more significant share of the customer relationship.