Multichannel 3PL Fulfillment Services
Benefit from seamless operations and efficient order processing at our state-of-the-art 3PL fulfillment center. Explore our comprehensive range of 3PL fulfillment services today.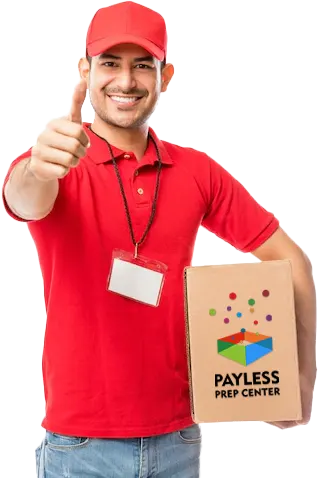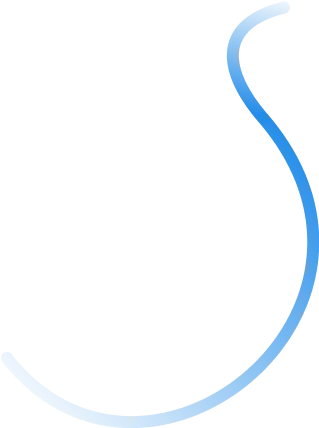 What is 3PL (Third Party Logistics)?
A 3PL Fulfillment Companies essentially offers various outsourced logistics services. These services cover a broad range of functions, including the administration of procurement and fulfillment procedures.
Overall, it's a catch-all term for services that involve moving and storing commodities. Our suppliers come in all shapes and sizes, from warehouse services to chilled shipping services.
We're Not Your Typical 3PL Warehouse
Consider your needs, priorities, and long-term ambitions when choosing a spouse. A warehouse-based 3PL may be your best option if all you need is storage, distribution, and returns. Frequent ad-hoc shipments?
A transportation-focused provider may be ideal. If you lack accounting and auditing, find a financial 3PL. If you have a range of logistical needs, seek a partner who offers managed 3PL services.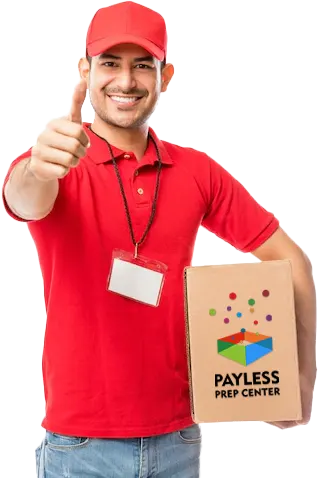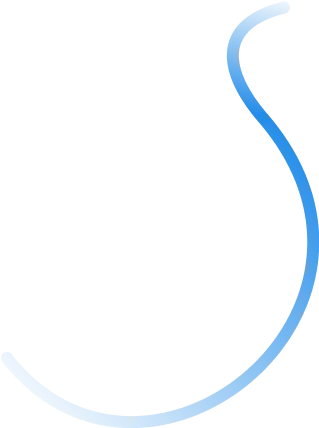 We touch almost every step in the supply chain with our array of logistics, storage, and 3PL Services, creating value by simplifying the complexity. As our name implies, Wavepoint is smooth, fluid, and moving into the future. We work as an extension of your company, providing the flexibility you require.
As a result of our company's organic growth, we are now united under new entrepreneurial leadership that aligns with our shared goal for excellence, supported by a knowledgeable workforce. As a result, we stay flexible, adapting fast and without compromising to the changing environment and customer demands by leveraging our asset and non-asset services.
When a company offers goods or 3PL Fulfillment Services, it must consider how to get them to the customers. When dealing with shipments through several carriers, this may get extremely complicated. The role of 3PL Logistics Service Providers, such as 3PL Links, is to fill this need.
Your 3PL should also offer the further benefit of cheaper shipping prices while optimising your packages to help you avoid the harmful effects of Dimensional Weight Pricing, whether you're shipping locally or abroad.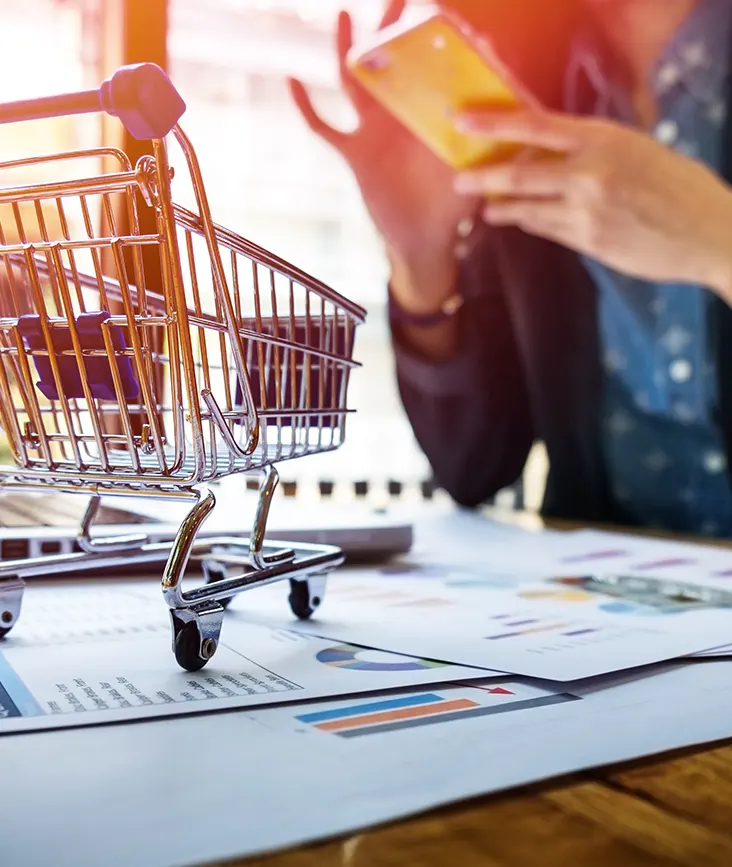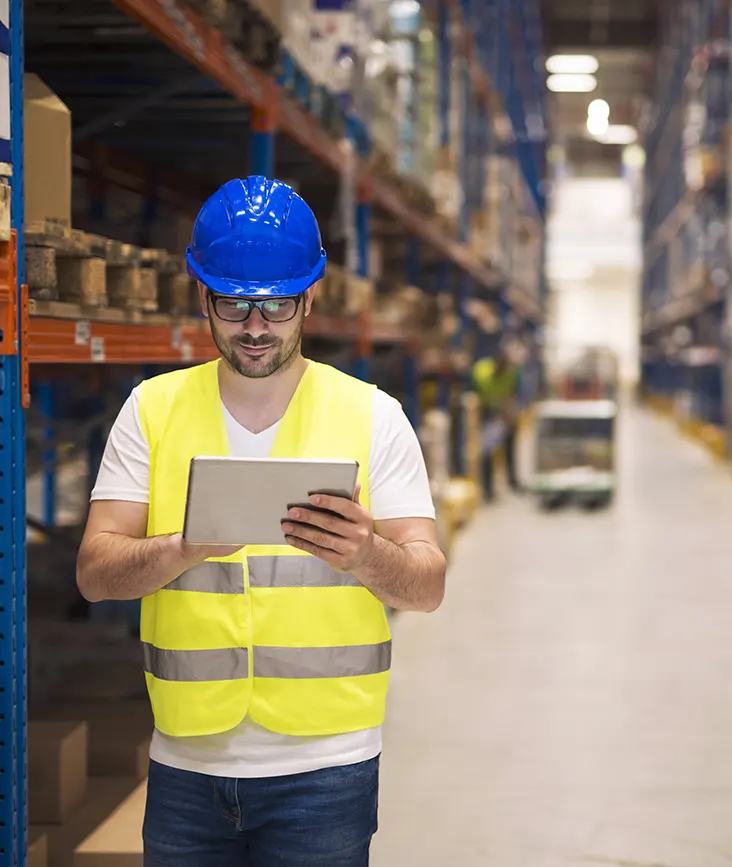 3rd Party Logistics Redefined
Said, we are a third-party fulfillment company that takes a unique approach to business. Your company's effective expansion into ours is what we do.
We urge you to try our 3pl Fulfillment Services risk-free for 30 days if your business is expanding and you need a reliable 3pl fulfillment center or if you're sick of dealing with problems caused by your existing 3PL provider. Together, let's be successful.
You'll Love Having Payless Prep Center As Your Company Warehouse
To determine if Red Stag Fulfillment is the ideal fulfillment business for you, complete our fulfillment questionnaire. Give us a call if you need assistance locating the best fulfillment business for 3PL fulfillment and warehousing services. Even if the advice isn't coming from us, we're pleased to make it.
We start working as soon as we get your order, ensuring that your package is chosen, packed, and dispatched just as you requested. You can specify packing specifications or establish guidelines for customized shipment.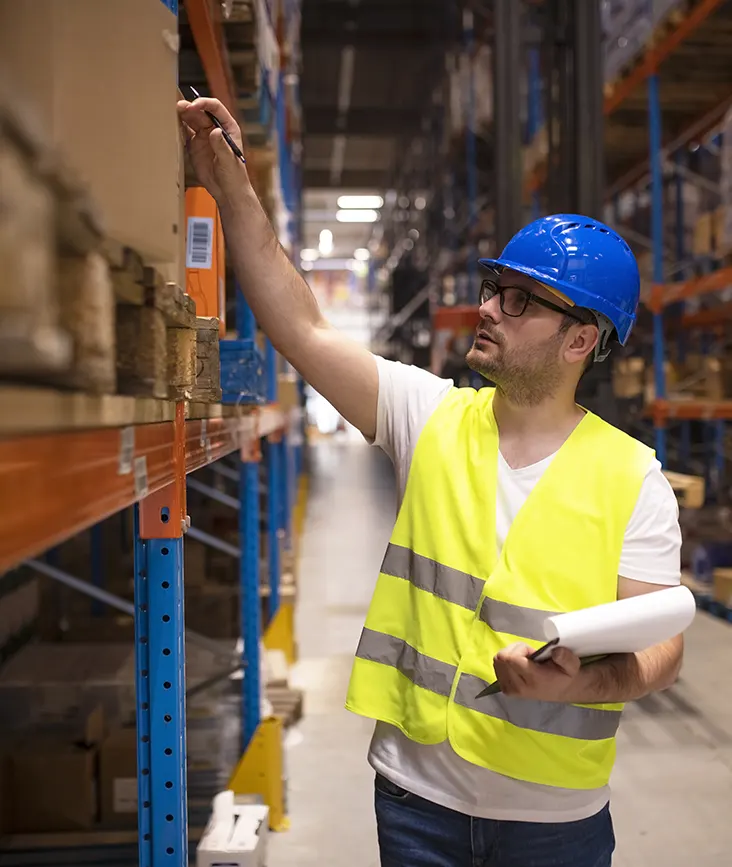 Nothing is more annoying than a late order or a misplaced package. These errors cost your online store money. They might also cost you, customers, if they are not handled properly. Payless Prep Center promises the best 3PL fulfillment services available in the market as a result. After all, the main focus of our business is completing your online orders. On every order, we promise same-day fulfillment with 100 percent accuracy.
With Paylessprepcenter, you're getting the best in-class fulfillment service for large, bulky, heavy, and high-value eCommerce products.
Think about expanding your company
Effective distribution and storage
Lessen the difficulties as your company expands
Easier access to new markets
Top 5 benefits of outsourcing your fulfillment services
With simple integrations and numerous shipping choices, the correct FC will manage every stage of the purchase process and assist you in breaking into new markets. Errors and returns are less expensive when your purchases are stored, organized, and sent on an enterprise level. Order fulfillment is complex, and completing it while scaling may significantly affect the success or failure of your firm.
It would help if you concentrated on promoting and selling your goods; we will handle the rest. Our software automatically imports orders by syncing with your online shopping cart using our unique API connectors. From there, we will promptly choose, pack, and send every order. The best aspect is that our approach is entirely scalable and flexible. Regardless of how quickly your business expands, you can be sure that every purchase will receive the same excellent service.
We at Payless Prep Center ensure great satisfaction in being among the most dependable 3PL (third-party logistics) service providers for crowdfunding campaigns, subscription box enterprises, and 3pl ecommerce fulfillment organizations of all sizes. In addition, you may be sure that you can "Stress Less, Grow More" since the most cutting-edge order, inventory support in our 3pl fulfillment centers, and warehouse management software in the business.
After 30 days of experiencing our processes, people, and service, if you're not satisfied with what Payless Prep Center did for your company and your customers, we won't bill you for any fulfillment service fees.