Etsy Fulfillment Services
We offer a range of fulfillment services to help you maximize productivity and reduce overhead costs, from order management to inventory tracking. We need to ensure your business runs as smoothly as possible.
Payless Prep Center specializes in providing a complete end-to-end Etsy fulfillment service. We understand the importance of delivering your customers a quality, professional fulfillment experience. Our services are tailored to meet the needs of Etsy sellers like you, so you can focus on growing your business without worrying about order fulfillment.
Our experienced and knowledgeable account managers will work with you to customize a fulfillment plan that meets your individual needs. We provide a complete range of services, from order management to inventory tracking and shipping. In addition, our cutting-edge technology ensures that your orders are fulfilled quickly, accurately, and reliably. At Payless Prep Center, customer satisfaction is key to a successful Etsy business.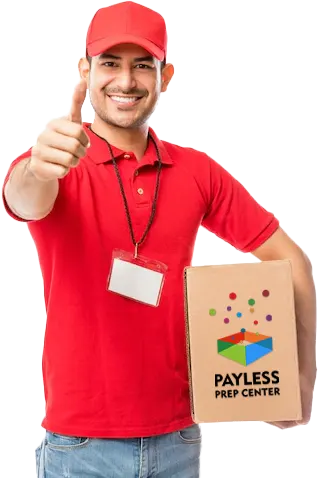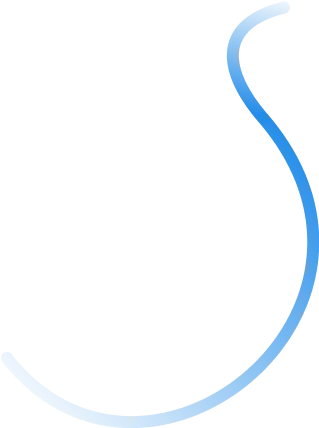 Order Fulfillment for a Wide Variety of Products
At Payless Prep Center, we understand that the key to any business's success is providing a quality experience for your customers. Our order fulfillment services include the following:
How to Use Etsy Fulfillment Services?
At Payless Prep Center, we can help you access the best Etsy fulfillment services available. We'll provide the necessary training and support to ensure you get the most out of the Etsy fulfillment services you choose.
With Paylessprepcenter, you're getting the best in-class fulfillment service for large, bulky, heavy, and high-value eCommerce products.
Types of Etsy Fulfillment Services
We offer two main types of Etsy fulfillment services:
Order fulfillment is the process of picking, packing, and shipping items to customers. This service is essential for Etsy shops that require orders to be handled quickly and accurately. At Payless Prep Center, we'll manage your orders, from receiving payment to shipping the final product.
Inventory management is the process of tracking and managing the items that you have in stock. This service is essential for shops selling multiple items or requiring frequent inventory updates. With our inventory management services, you'll have the peace of mind of knowing what's in your store at all times.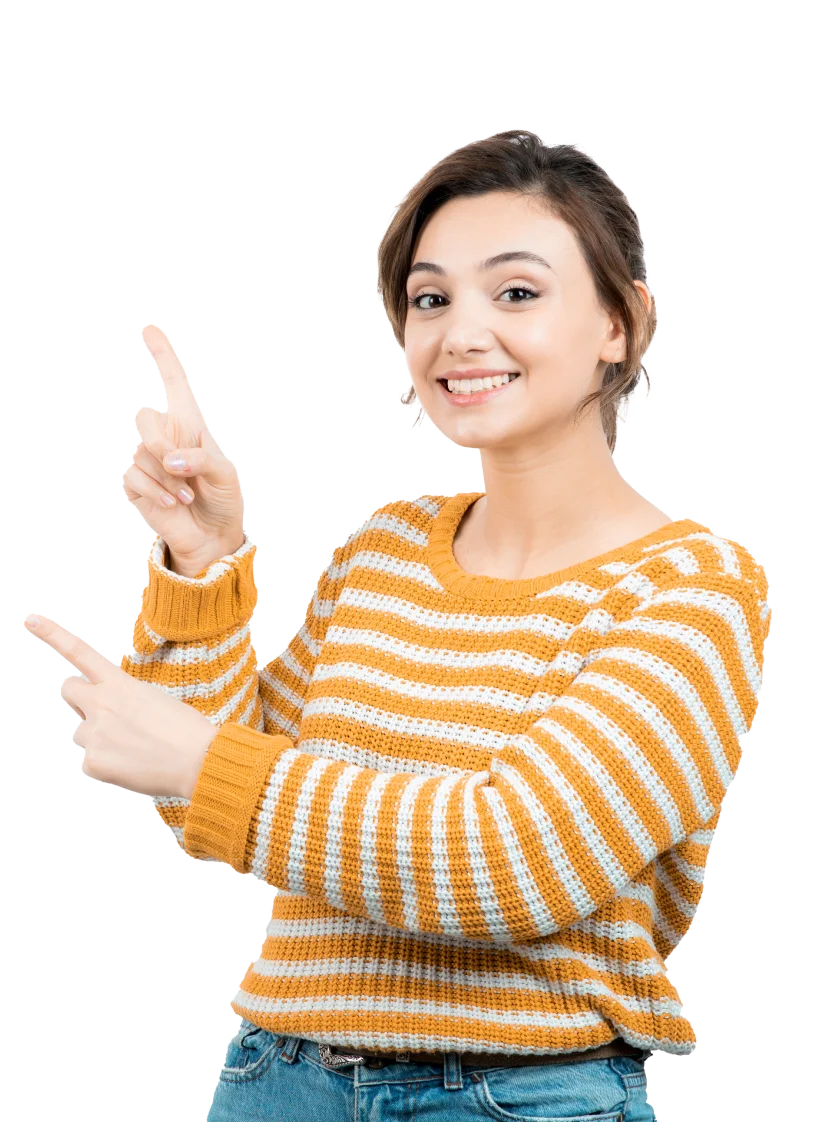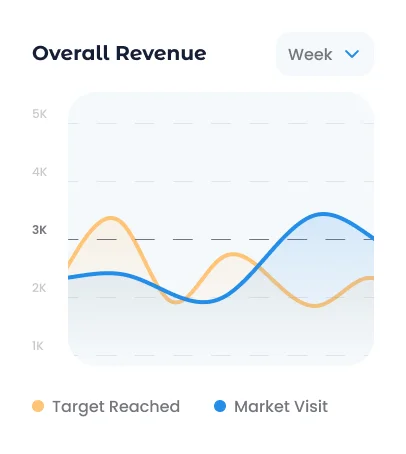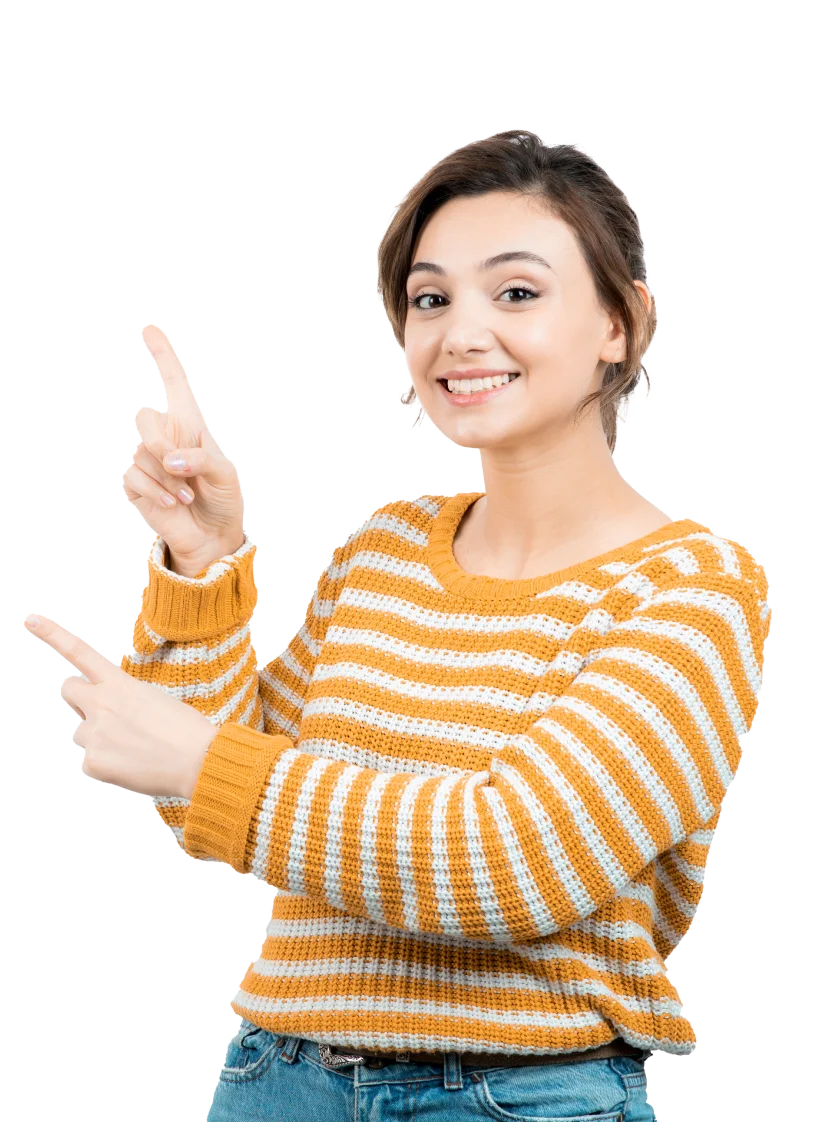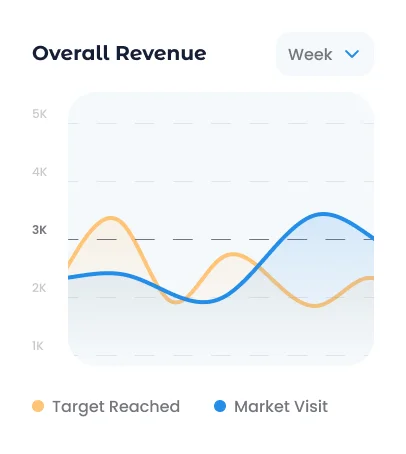 eCommerce Fulfillment Solutions for Etsy
With Payless Prep Center's eCommerce fulfillment solutions for Etsy, you can focus on growing your business without worrying about the logistics. We are providing your customers with an exceptional buying experience.
Our eCommerce fulfillment solutions for Etsy include:
Our automated order processing system ensures orders are quickly and accurately processed, so your customers get their items on time.
Your customers will always be able to track their order in real-time, so they know exactly when their package will arrive.
Our customer support team is available 24/7 to answer any questions or concerns your customers might have. We'll even assist you in developing a return process that meets the needs of your customers.
We'll take care of your whole inventory, from keeping track of what products are available to giving you updates on stock levels in real time.
Etsy Fulfillment Outsourcing
Third-party logistics is an abbreviation for third-party logistics. These services can help with operational simplification and maintain enduring connections with shipping partners. It can frequently save Etsy sellers and others a substantial amount of time and money.
Outsourcing your Etsy order fulfillment has several advantages.
lower-cost warehousing and storage solutions.
lower shipping costs.
cost savings across the board in all areas of fulfillment.
eCommerce professionals' expertise
Custom packaging options are available, among other things.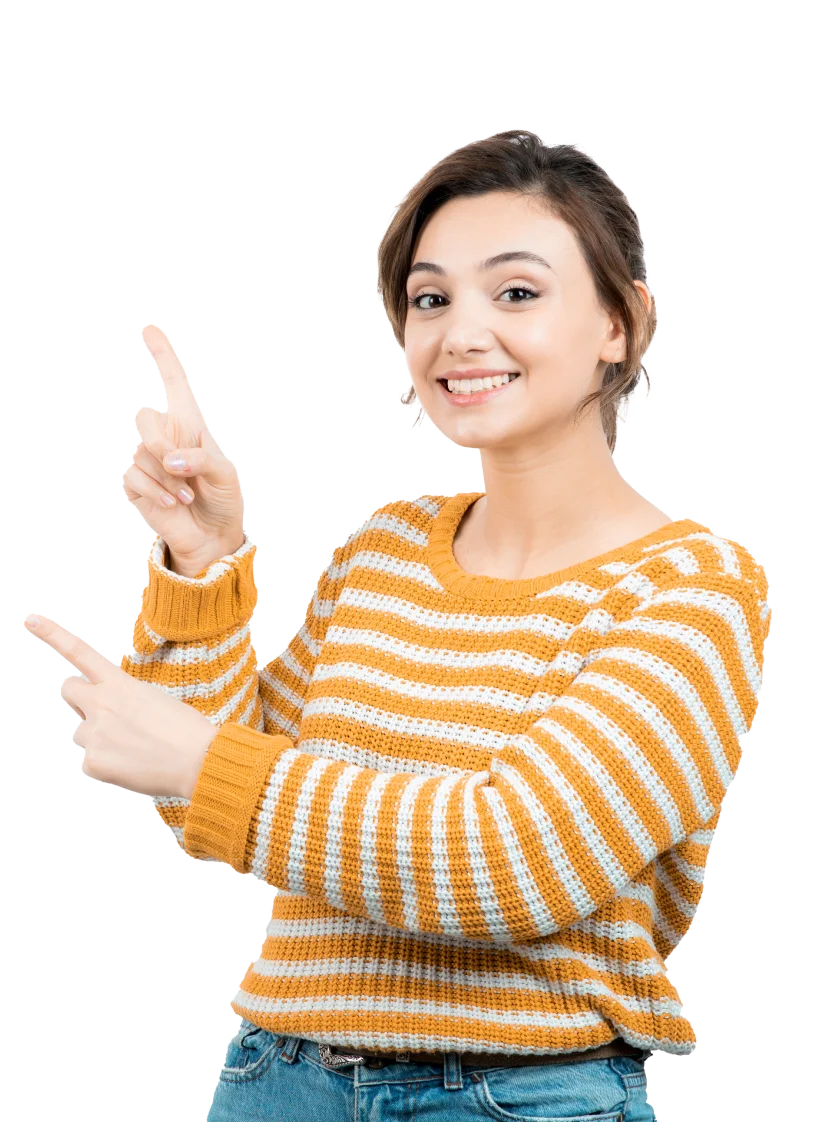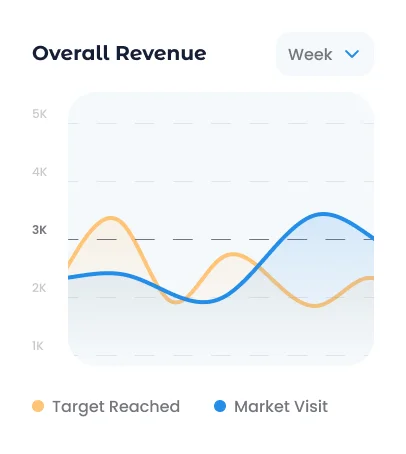 Join Forces with Payless Prep Center
If you're looking for a 3PL partner who can provide everything you need for Etsy fulfillment services, contact our team at Payless Prep Center. Regardless of the scale or type of orders that need to be fulfilled, our dedicated team of experts can assist you in developing the ideal fulfillment solutions for your needs. From the time orders are received until the products are delivered, we will handle all the details.
We provide low-cost warehousing, picking and packing, shipping orders, return assistance, and other services. Contact us today to learn more or to discuss your Etsy fulfillment service needs.
What services does Etsy Fulfillment Services offer?
We offer order processing, order packing, and shipment tracking services. We also offer flexible pricing plans to fit any seller's budget.
What are the benefits of using Etsy fulfillment services?
Etsy Fulfillment Services makes the shipping and fulfillment process easier for sellers. We save sellers time and money by automating the shipping process, and we also offer customers tracking information so they can track their orders.
What carriers does Etsy Fulfillment Services use?
We use a variety of carriers, including the US Postal Service, UPS, and FedEx. We can provide you with the best option for your orders.
Is Etsy Fulfillment Services secure?
Etsy Fulfillment Services is secure and uses encryption for all data transfers.
What types of payments does Etsy Fulfillment Services accept?
Etsy Fulfillment Services takes all major credit cards, including PayPal, Apple Pay, Google Pay, and Etsy Payments.
Are there any additional fees associated with Etsy fulfillment services?
Etsy Fulfillment Services charges a transaction fee for each order and additional fees for certain services. Please review the pricing page for more information.
What shipping methods are available?
Etsy Fulfillment Services offers domestic and international shipping options, including USPS, UPS, and FedEx.
How much does it cost to use Etsy Fulfillment Services?
Prices change based on things like the type of product, the size of the order, and where it will be shipped.
After 30 days of experiencing our processes, people, and service, if you're not satisfied with what Payless Prep Center did for your company and your customers, we won't bill you for any fulfillment service fees.