ECommerce Fulfillment Services
Why will you be using Paylessprepcenter to fulfill your eCommerce orders? For online stores and merchants, Paylessprepcenter offers world-class fulfillment services for eCommerce, including same-day eCommerce order fulfillment, accuracy guarantees, and strategically located warehouses. We help direct-to-consumer firms be more successful online by providing a top-notch eCommerce fulfillment experience that meets today's customer expectations.
Why eCommerce Fulfillment Service Provider Is More Important Than Ever?
Integration of online shopping carts with eCommerce
Re-Evaluate & Ecommerce Logistics Supply Chain
Online merchants are finding it simpler to maintain track of items that are dispatched to clients or that are kept in inventory thanks to our e-commerce logistics.
Same-Day ECommerce Shipping
The modern eCommerce client expects their order to be fulfilled and shipped promptly, in the precise condition they had anticipated, and with timely and accurate transparency. Because of this, you can keep an eye on every purchase while it is being completed, thanks to our eCommerce fulfillment processes. Furthermore, your company will impress and retain more clients if it extends its order cutoff to 5:00 pm. Because of this, our fulfillment services ensure that your purchases are always filled in precisely and on schedule.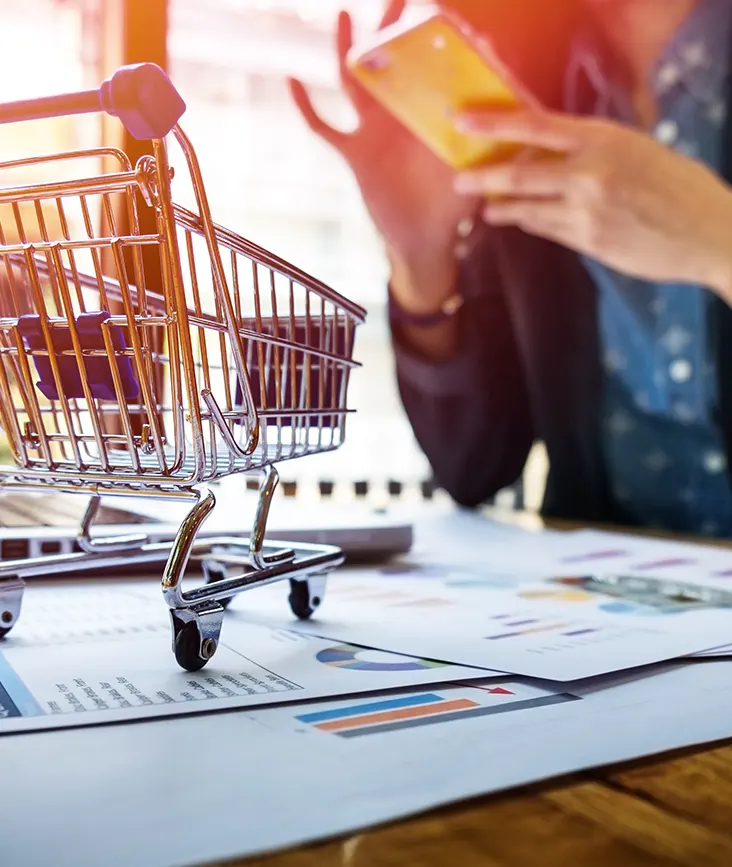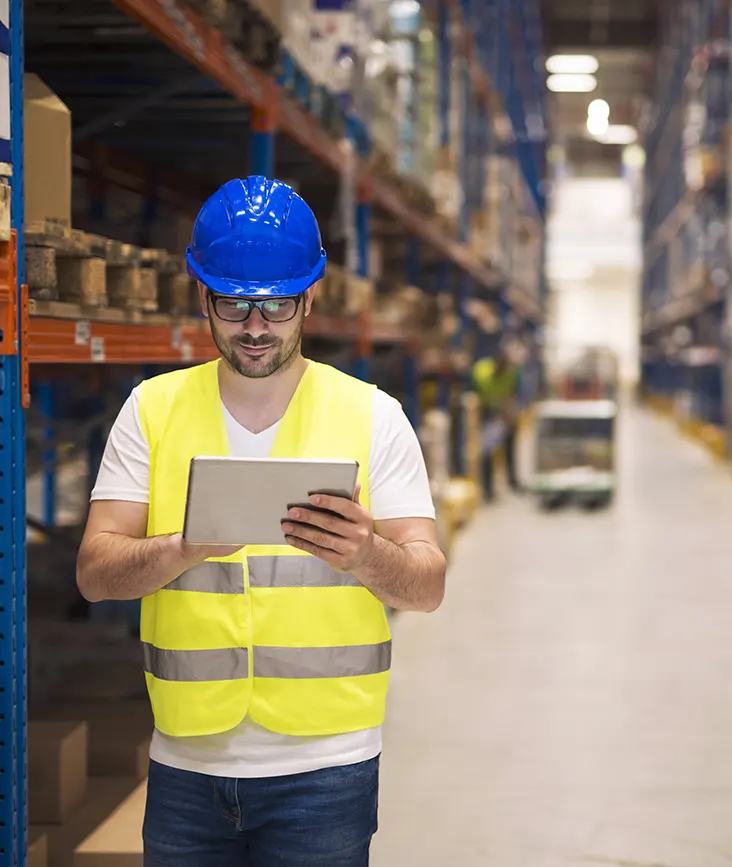 Warehousing & Inventory Monitoring
Utilizing our web-based WMS (Warehouse Management System), we collaborate with our clients to optimize inventory management and guarantee total transparency throughout each stage. In other words, thanks to our technology and a never-ending drive for perfection, you can spend more time concentrating on increasing sales and profit and less time worrying about your inventory, storage requirements, and orders.
Savings from Inventory Depletion
At most eCommerce fulfillment centers, there is a concept called "Inventory Shrinkage", meaning a fulfillment center can lose or damage a small portion of its inventory. Simply expressed, we believe this to be absurd. In addition to the fact that Paylessprepcenter does not use the phrase "shrinkage allowance," customers that have switched have seen a 93.6 percent–100 percent decrease in monthly inventory loss or damage.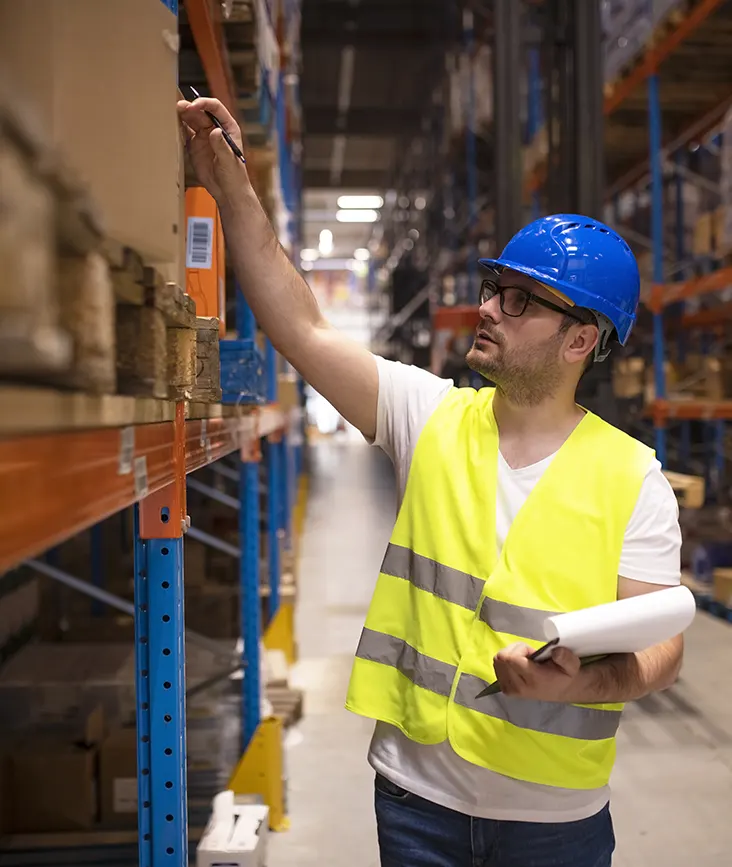 What Does It Mean For Your ECommerce Business?
Save Money With Our ECommerce Fulfillment Services!
Paylessprepcenter offers the best ecommerce fulfillment warehouses with large, bulky, heavy, and high-value eCommerce products.
Utilizing Our Expertise in Ecommerce Logistics
Your ecommerce fulfillment providers are unmatched customer service while selling a highly sought-after product that a top-notch marketing team has marketed. That value, however, cannot be conveyed to your clients without a top-notch eCommerce fulfillment supplier. Allow us to demonstrate why Paylessprepcenter stands out from the competition.
ECommerce Fulfillment and Drop-Shipping
Online enterprises using dropshipping and eCommerce fulfillment may both be successful. Finding the best procedure for your present circumstances and long-term goals is crucial.
Although there are numerous parallels between the two, there are also many distinctions, such as:
Dropshipping eliminates the need for you ever to handle the products, whereas eCommerce fulfillment calls for you to keep the inventory yourself.

Ecommerce fulfillment is sometimes more expensive to start with than dropshipping.

With dropshipping, scalability and brand development may be more complex over time.

When employing a dropshipping service, it may be more challenging to guarantee the quality of the goods and delivery procedures.

Thanks to eCommerce fulfilment, you have more control over every element of your organization.
After 30 days of experiencing our processes, people, and service, if you're not satisfied with what Payless Prep Center did for your company and your customers, we won't bill you for any fulfillment service fees.