Omnichannel Fulfillment Services
Regardless of how clients contact you, you want to give a great buying experience. Omnichannel order fulfillment must be efficient, accurate, affordable, and flexible. Optimizing your omnichannel orders and sales will help you enhance all your processes.
And how? by partnering with Payless Prep Center? Our cutting-edge solution lets you manage sales channels and inventories from anywhere. We offer warehousing, inventory management, picking, packing, and shipping services for all of your sales channels, ensuring your clients receive their orders on time and providing you with time and resources to grow your business.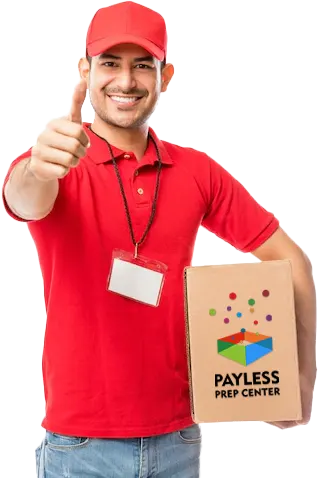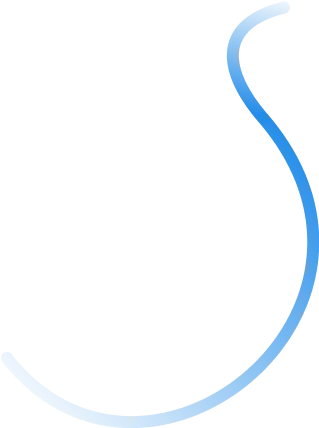 Get Ecommerce and Multi-Channel Sales Support from Payless Prep Center
Businesses must speed up service by offering clients a smooth omnichannel buying experience. This requires a modern omnichannel fulfillment model.
Payless Prep Center, a prominent eCommerce, and omnichannel order fulfillment company, says an easy-to-use experience is key to omnichannel success. We designed end-to-end Omni channel order fulfilment to assist firms enhance conversion rates and strengthen customer relationships.
Omnichannel Fulfillment Explained
With omnichannel fulfillment services, you may place an order through any channel, which will all be handled by the same warehouse. Customers can make purchases through your website, social media, or any other channel. They can place their order over the phone, via live chat, or even by emailing you.
Your inventory is automatically updated as the order is received, and your customer receives an email or text message as confirmation. The best way to prevent losing consumers due to their inability to locate your product on your website or place a phone order is to do this.
Many internet businesses depend on online and occasionally in-store sales to generate extra revenue. You require an omnichannel fulfillment solution to generate sales on other channels. A service called omnichannel fulfillment aids in inventory control and product distribution. Depending on the media you need to use, there are numerous ways to go about it.
Advantages Of Payless Prep Center's Omnichannel Fulfillment
With the help of omnichannel order management, multichannel retailing is simple. Working with us, you'll gain access to a number of tools made to boost omnichannel fulfillment and total sales. As a result of analysing the sales and order data of our customers, we've pinpointed four key advantages of omnichannel fulfillment for your company.
1. Speed: Same-Day Fulfillment
We distribute your goods promptly thanks to the omnichannel fulfillment assurances of Payless Prep Center. Additionally, we promise accuracy in pick and pack. Our present warehouses provide Omni channel logistics and deliver to 97% of U.S. addresses in two days or less; we're expanding to other sites to raise that percentage to 99.602%. To ensure the highest level of client pleasure, we offer the ideal Omni channel distribution approach.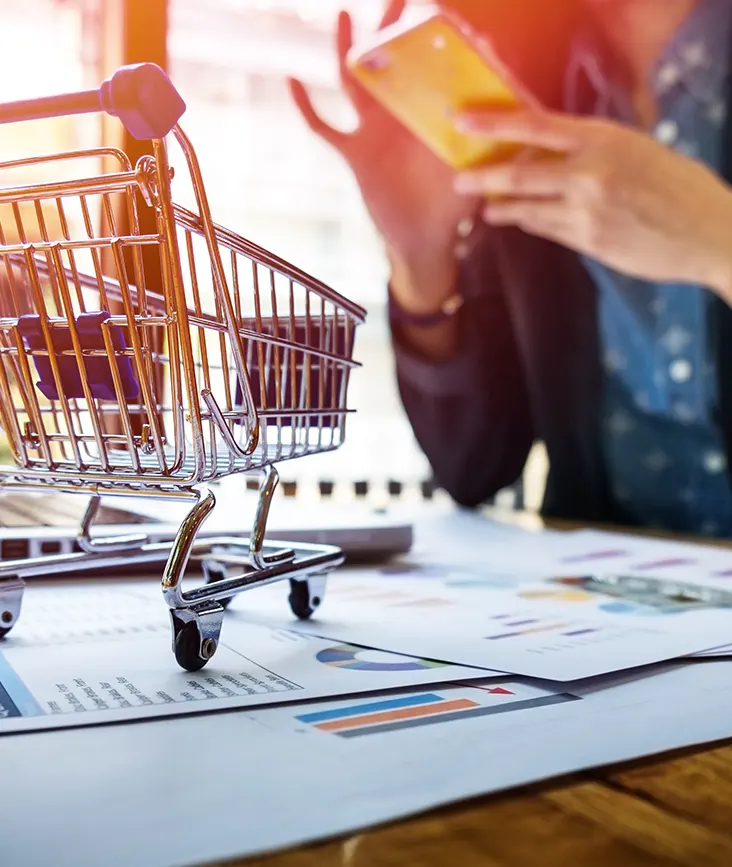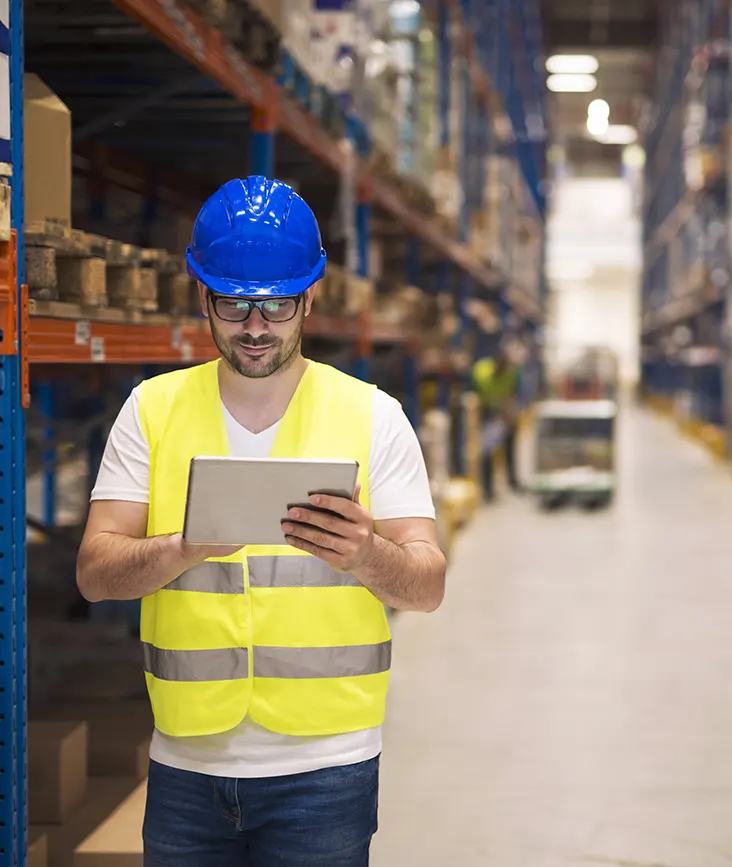 2. Flexibility: Kitting And Subscriptions
Our omnichannel fulfillment services easily support subscription models and kits. You can always have an exact count of the goods sold together, separately, and in various ways by tracking your whole inventory, including what is included with new SKUs.
You have the freedom to provide alternative SKUs, labels, or packaging inserts on each platform, thanks to just-in-time kits in the warehouse. As required to complete your omnichannel order, we can kit and unknit your products.
3. Growth: Amazon Seller-Fulfilled Prime And More
Once you sign up for Amazon's waitlist, Payless Prep Center may also assist you in becoming eligible for Seller-Fulfilled Prime. We achieve this by demonstrating to Amazon that your company can uphold high levels of excellence in delivery and customer support. Thanks to our nearly flawless accuracy and first-rate customer care, you may quickly obtain the Seller-Fulfilled Prime stamp of approval to include Amazon in your omnichannel fulfillment strategy.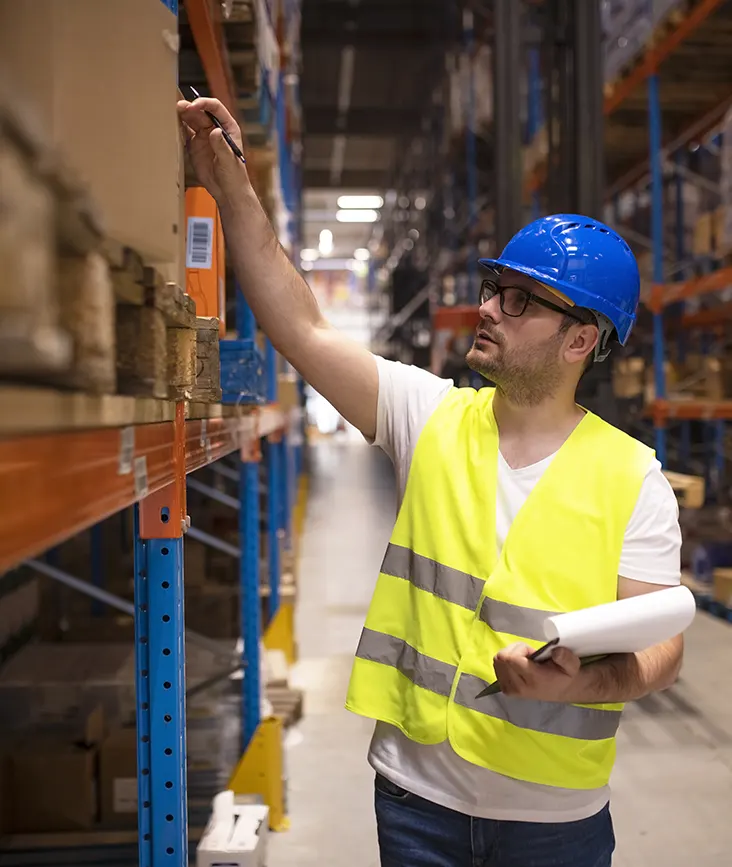 Payless Prep Center is one of the best companies offering omnichannel fulfillment and logistics services. We offer a wide range of services, including inventory management, processing, packaging, shipping, returns processing, and optimization. Thousands of customers, ranging from major international shops to tiny independent boutiques, are presently served by our company globally.
You'll Love Having Payless Prep Center As Your Company Warehouse
Payless Prep Center provides a variety of omnichannel order fulfillment and warehousing solutions. Our business manages a range of omnichannel 3PL services for domestic and international shipping and has years of expertise in logistics.
From when your consumer puts an order until the package arrives at their door, we are dedicated to giving them the most incredible experience possible. Your one-stop shop for all of your logistical requirements is Payless Prep Center. Knowing how busy you are, we respect your time. We want to make it as simple as we can for you to shop with us because of this.
With Paylessprepcenter, you're getting the best in-class fulfillment service for large, bulky, heavy, and high-value eCommerce products.
Benefits Of Omnichannel Fulfillment
Payless Prep Center treats omnichannel fulfillment as a component of our more significant commitment to assisting businesses with inventory management, order fulfillment, and customer satisfaction. "we care so much it hurts" at all times. We go above and beyond to ensure accurate and timely Omni channel fulfillment while saving you money.
Although our omnichannel order management services aren't the most affordable in the world, we are unparalleled in customer service and dependability, frequently resulting in long-term customer savings. Many companies like yours see a favorable return on investment by reducing inventory damage and shrinkage. We work with each client to identify opportunities to improve their omnichannel fulfillment.
Greater order accuracy and efficiency As it consolidates numerous channels into a single procedure, fulfillment becomes considerably easier to guarantee. As a result, the delivery operations are more accurate and efficient, and the shipping process runs smoothly.
Today's consumers need prompt service. They can choose between faster home delivery of their items or, if they'd rather, in-store pickup thanks to omnichannel fulfillment. Omnichannel fulfillment encourages customers to frequent your online and offline stores when they demand the most satisfactory service at the best price.
When you work with us, you have a provider who will manage every channel for you. It indicates that you can access immediate reporting showing off your most crucial media.
After 30 days of experiencing our processes, people, and service, if you're not satisfied with what Payless Prep Center did for your company and your customers, we won't bill you for any fulfillment service fees.