Walmart Fulfillment Services
Supercharge Your Business with Walmart Fulfillment Services: Unbeatable Solutions for Seamless Growth!
Walmart also prohibits its marketplace suppliers from using Amazon Fulfillment, implying that it is prepared to compete with Amazon. With Walmart's huge growth in e-commerce, Fulfillment Service has turned out to be another well-planned and smart move against the e-commerce leader.
Since its launch in February 2020, suppliers who have used Walmart Fulfillment Service have said great things about it.
Walmart's fulfillment service demand exceeded its expectations in its first six months. All of this is done to give a world-class experience for third-party sellers and to help merchants increase sales while also providing buyers with an exceptional experience in terms of reliability and delivery timelines.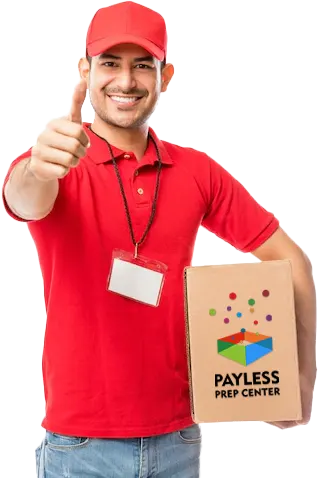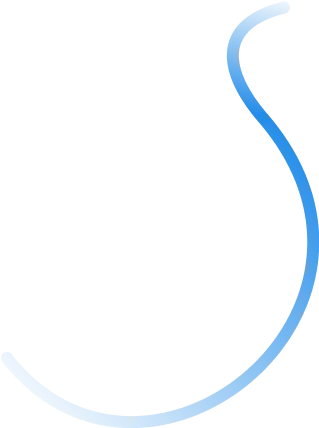 Is Walmart Fulfillment Services Trustworthy?
Walmart Fulfillment Services, like Amazon Fulfillment Service, allows merchants to store their products at any authorized walmart fulfillment center locations. Now, it's up to sellers to send and prepare their items for shipment to Walmart. However, Walmart's services will soon include the ability to receive packages.
On the other hand, Walmart is in charge of all post-sale processes, such as customer support calls and refunds on fulfillment service purchases. Sellers can also participate in the Free and Easy Returns program, which allows buyers to return items through the mail or in person.
How Walmart Fulfillment Service works
Let's look at the four steps that make up the fulfillment process.
With Paylessprepcenter, you're getting the best in-class fulfillment service for large, bulky, heavy, and high-value eCommerce products.
WFS Advantages for Sellers
While there may be more advantages, the following are the most important:
Aside from being flexible, one of the best things about the Walmart Fulfillment Service is that it lets sellers send orders to customers in the United States quickly.
Because of the brand's extensive supply chain, which has existed for over 60 years, and its extensive reach (90 percent of the USA is within 50 miles of a Walmart store).
So, if you are a merchant, Walmart Fulfillment Service promises that your customers will get their orders in two days, no matter where they are in the United States.
Most of the time, buyers are interested in Walmart Fulfillment Service sellers who can ship items quickly and reliably.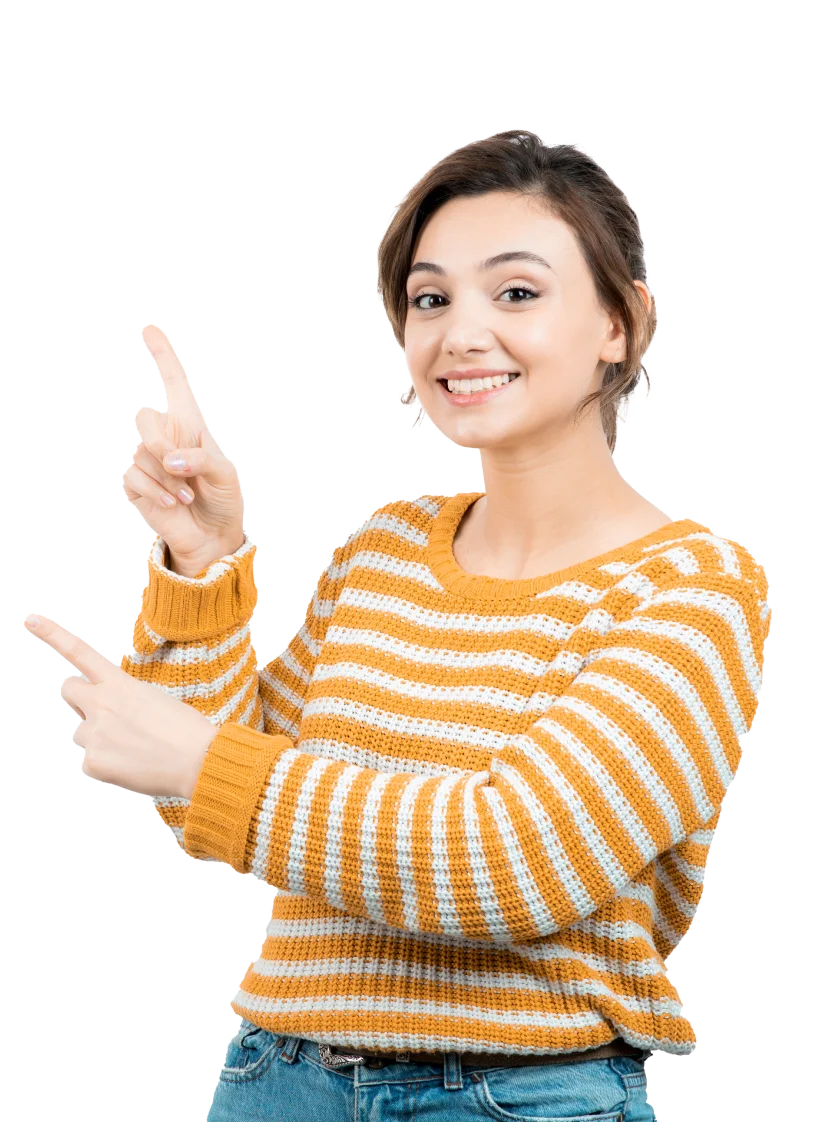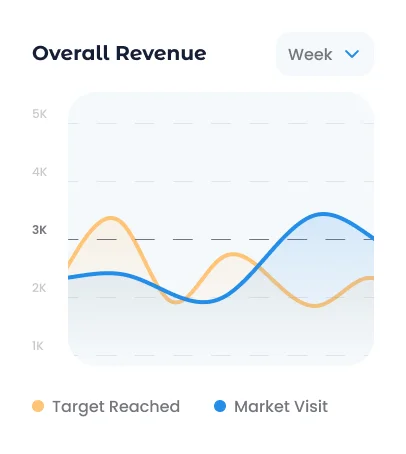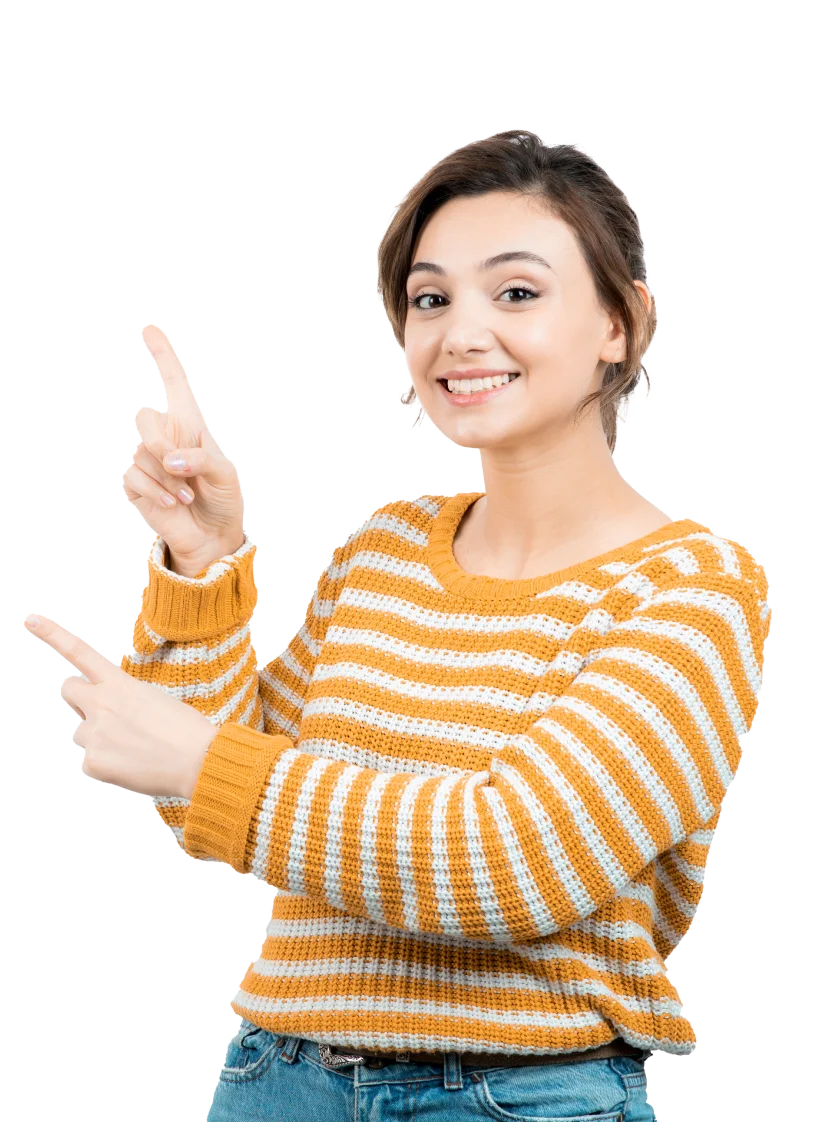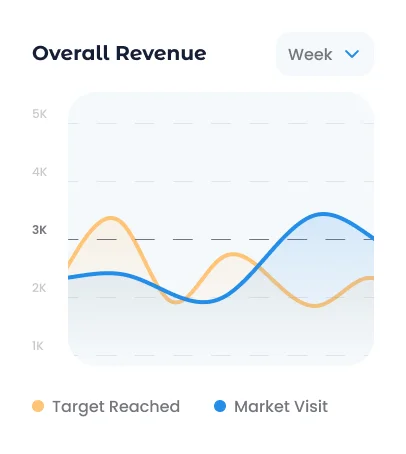 Reduced Fulfillment Costs
Due to Walmart's huge supplier network, businesses may be able to unload a significant percentage of their logistical expenditures in exchange for a monthly charge. Reduced fulfillment costs enable retailers to reinvest in their products, improve their range, or provide consumer discounts. It's a big reason why Walmart Fulfillment Services vendors are seeing such a huge increase in GMV.
Merchants who rely too much on a single fulfillment provider may jeopardize their operations in 2020. For example, during the COVID-19 first breakout, Amazon briefly stopped all non-essential FBA shipments, putting thousands of merchants at risk overnight. Even items remaining under Fulfillment by Amazon experienced shipment delays, but non-FBA sales increased dramatically.
So, Walmart fulfillment services are a great alternative to other fulfillment services like, so your sales won't depend on just one source.
The service has been expanded to include marketplace vendors. Vendors selling on the Walmart marketplace for a long time or earning large sales volumes now get a higher registration priority.
Applicants can get to the Walmart Fulfillment Service through the Seller Center. Applicants need to confirm that they have a valid U.S.
They have a Marketplace ID.

The applicant is currently a Marketplace seller in good standing.
After the account is reviewed and approved, the seller must register each item they want to store in a Walmart Fulfillment Center before sending the items. This is how the seller's enrollment is completed.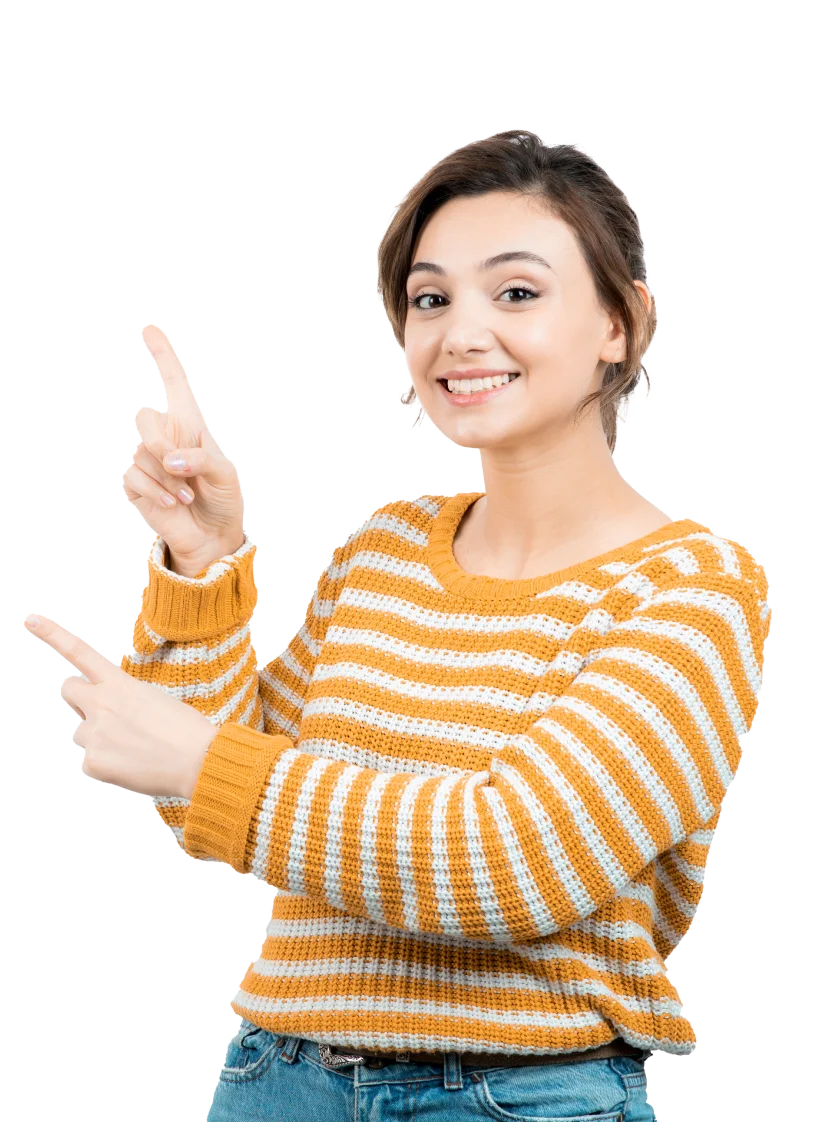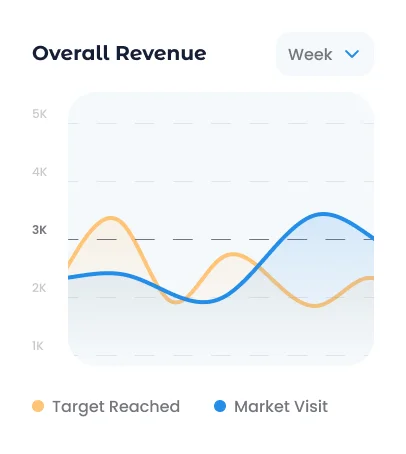 What Is the Difference Between WFS and FBA?
If you're researching the program, you're probably wondering how Walmart Fulfillment Service compares to Amazon FBA. The answer, with a few exceptions, is that it is comparable to what FBA offers. Walmart Fulfillment Services, for example, has trained support staff that can help with any Walmart Fulfillment Service concerns right away.
Walmart Fulfillment Services will give merchants more post-sale alternatives than FBA because it has more physical locations than Whole Foods and Kohl's combined.
Walmart Fulfillment Service maintains your inventory separate from other suppliers' at its warehouse by default to minimize the potential for mix-up fraud. FBA, on the other hand, automatically aggregates all of its commodities unless the seller opts out, causing problems for sellers when low-quality or counterfeit goods mix in with their things and are shipped to buyers. The worst-case situation may bar such businesses from selling low-quality goods.
We believe in providing our customers with the best experience, which is why we proudly offer Walmart fulfillment services. Our fulfillment services are designed to help our customers quickly and easily get their orders delivered to them with little hassle.

We offer convenient shipping options, and we also offer competitive pricing. When you work with us, you can be sure that you get the best price possible. We understand that our customers want the best deal when they order their items, so we offer competitive prices.
FAQs for Walmart Fulfillment Services
First, you must be an already registered and active Walmart Marketplace seller. Then, on the marketplace dashboard, enter your marketplace ID and click the application link to get started. Walmart then reviews the application.
What are the restrictions on the products sold through Walmart Fulfillment Services?
Walmart's product selection is now limited to what it considers "sortable." It implies your things must weigh less than 30 pounds and have dimensions of 25′′, 20′′, or 14′′ or less. On the other hand, a new trial program for items weighing 30 to 60 pounds is now being developed.
You are also not allowed to send things that go bad quickly or need to be kept at a certain temperature. However, you can send long-lasting food products.
Who's in Charge of Returned Items?
Unless the reason for the return is connected to shipment or fulfillment, the seller will also reimburse return shipping expenses. Walmart will cover issues such as broken merchandise and late delivery.
How much does Walmart Fulfillment Services cost?
The cost of using Walmart Fulfillment Services can vary depending on the size, weight, and destination of the products being fulfilled. Prices may be higher for heavier items or orders being shipped to more distant locations. With Walmart Fulfillment Services, you'll get an efficient, reliable fulfillment process that saves you time and money. Be sure to check the estimated cost of your order before completing your purchase. Sellers can view the applicable fees by logging into their seller account on Walmart.com and navigating to the fulfillment pricing page.
Can sellers use their own shipping carriers to send products to Walmart's fulfillment centers?
Yes, sellers can use their own shipping carriers to send products to Walmart's fulfillment centers. However, they will need to provide their own shipping labels and ensure that their products meet Walmart's fulfillment center requirements.
How does handle returns and exchanges for products fulfilled by Walmart through its program?
If a customer returns a product that was fulfilled by Walmart, the product will be returned to the seller's inventory at the fulfillment center. The seller will be responsible for processing the return or exchange according to their own return policy.
Can sellers use Walmart Fulfillment Services to fulfill orders placed internationally?
Currently, Walmart Fulfillment Services is only available for orders shipped within the United States. Sellers cannot use the program to fulfill orders shipped internationally.
After 30 days of experiencing our processes, people, and service, if you're not satisfied with what Payless Prep Center did for your company and your customers, we won't bill you for any fulfillment service fees.