Unlock Your Business's Potential with Amazon Fulfillment Services!
Looking to reach millions of customers worldwide? Let Amazon Fulfillment Services be your key to success. With our comprehensive logistics infrastructure, advanced technology, and global reach, we offer a seamless end-to-end solution for your eCommerce business.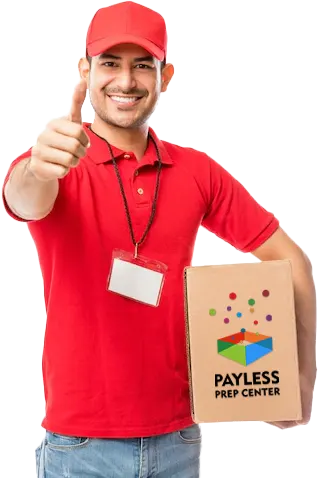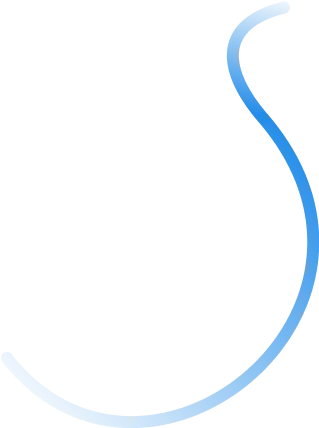 What is Amazon Fulfillment Services?
Amazon Fulfillment Services is an all-in-one logistics solution that streamlines operations and helps businesses save time and money. It offers an extensive range of services, from pick, pack, and ship to returns, inventory management, order management, and warehouse management. With Amazon Fulfillment Services, businesses can store, package, and ship products to customers quickly and reliably.
Amazon's Fulfillment Alternatives
We have compiled the best Amazon fulfillment services alternatives that offer reliable and cost-effective services. Our list provides various options, from specialized fulfillment centers to global shipping solutions. Whether you're a small business or an enterprise, these Amazon fulfillment alternatives have you covered. Explore the options and find the best solution for your business needs.
Why should you use Paylessprepcenter to fulfill Amazon orders?
Fulfillment by Merchant (FBM) is a service that Paylessprepcenter offers. If you already use Amazon's fulfilment services, we strongly suggest that you use both FBA and FBM to increase sales. Paylessprepcenter does not deliver Amazon Prime orders, but it does offer fulfilment services for Amazon FBM orders, such as:
Inventory was Distributed
Split inventory to be closer to customers with Paylessprepcenter's network of warehouses. A shorter distance equals a lower shipping cost.Provide consumers with a low-cost, 2-day ground shipment.
Your 3PL should also offer the further benefit of cheaper shipping prices while optimising your packages to help you avoid the harmful effects of Dimensional Weight Pricing, whether you're shipping locally or abroad.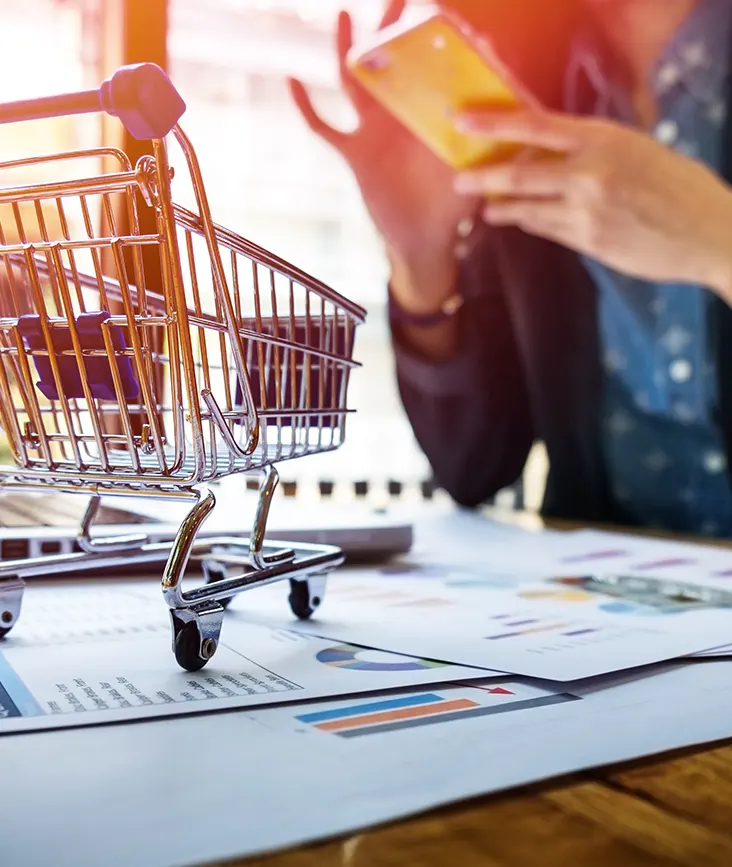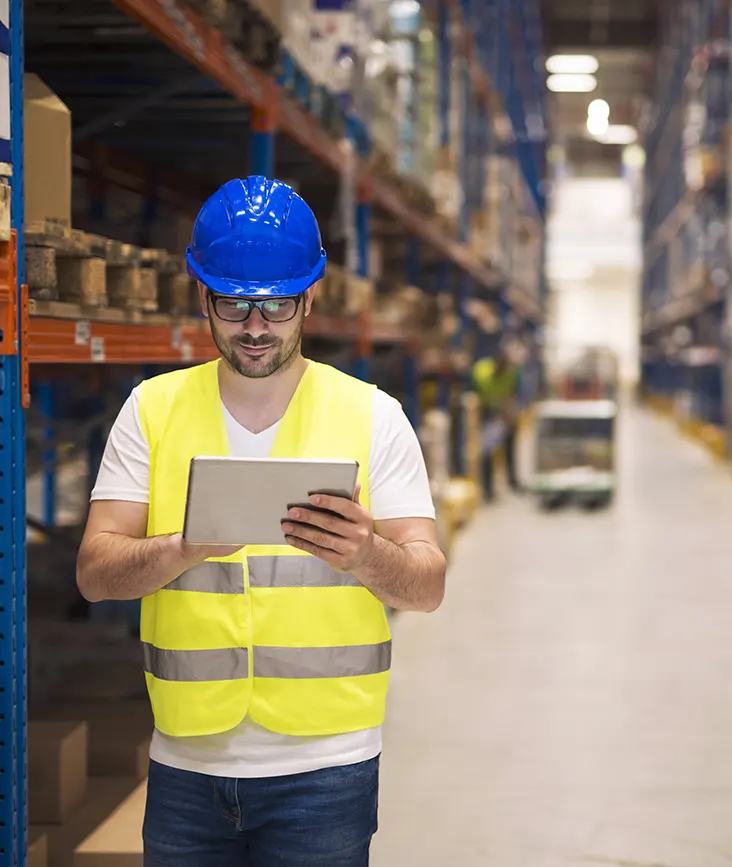 PaylessPrepCenter provides free packing and unpacking services for all deliveries, with no hidden fees or charges. Make delivery and unpacking easy with our convenient and stress-free services. 
Paylessprepcenter makes returning items easy and efficient, simplifying refund inventory management and quickly getting your items back into your supply chain. With our swift return processing, you can rest assured that your inventory is managed efficiently.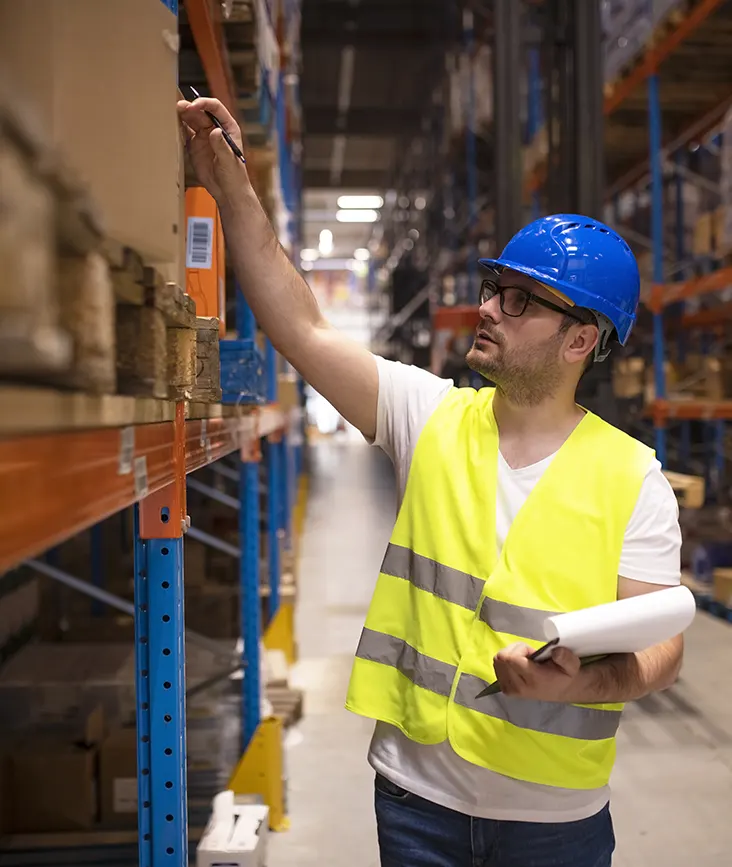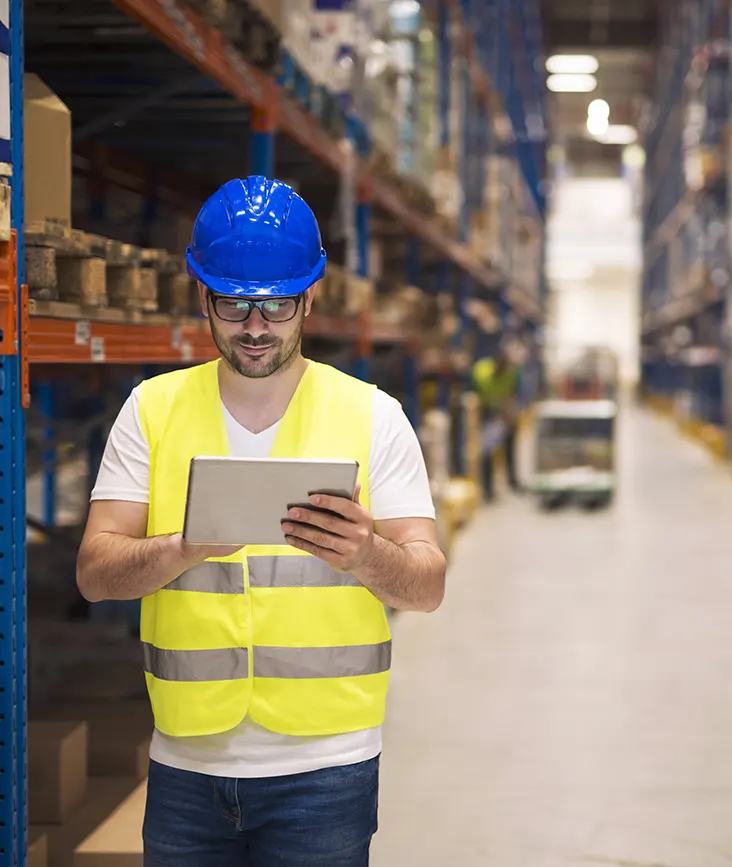 Paylessprepcenter simplifies refund inventory management by quickly processing returns and returning items to your supply chain.You can rest assured that your refund inventory management needs are taken care of.
Shipping Costs are Reduced
Paylessprepcenter helps you in saving money! Lower shipping costs with major US carriers. Maximum savings and efficiency with every order. Trustworthy shipping partner for thousands of retailers. Shop smarter and save with Paylessprepcenter.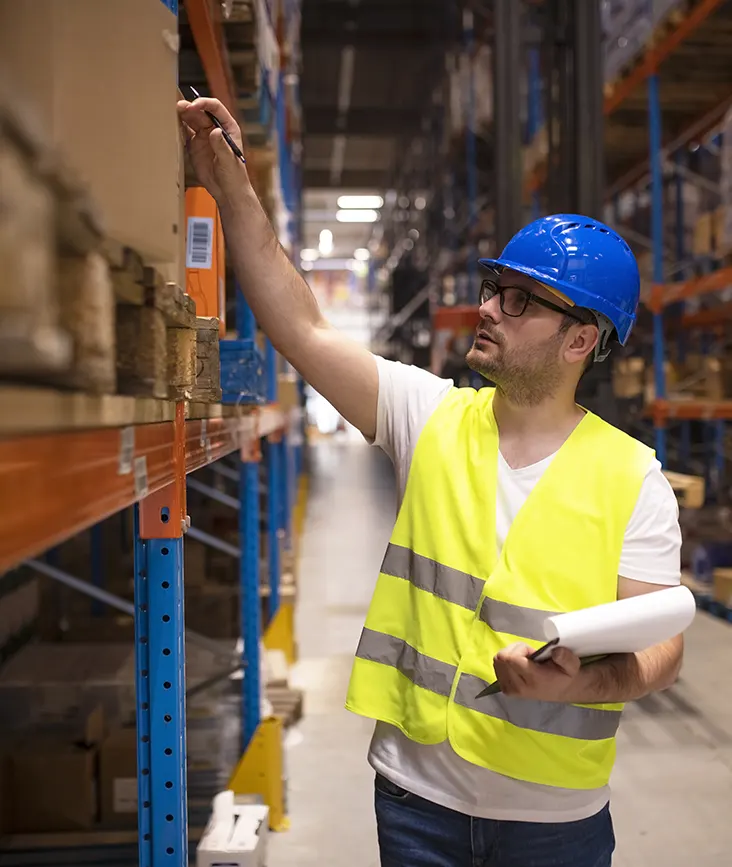 Paylessprepcenter's A-Z of Amazon Fulfillment Services
Make distribution more efficient. Never run out of supplies. Paylessprepcenter provides full Amazon fulfilment services. We're a full-service distribution partner who always has your best interests in mind. We have everything you'll need.
We help Amazon's top brands grow.
Our experienced professionals guarantee safe transport to any destination; a 98% retention rate; expertise in acquiring and selling inventory; increased sales; and a well-planned and precise fulfillment strategy.