Boost Your B2B Success with Expert Fulfillment Services!
Looking to take your B2B operations to the next level? Harness the power of professional B2B fulfillment services to streamline your supply chain and exceed customer expectations.
What is B2B fulfillment Service?
Business-to-business (B2B) fulfillment is an essential service for businesses that need to get their products into the hands of their clients, wholesalers, distributors, and retailers quickly and efficiently. From warehousing and inventory management to order processing and shipping, our services provide a comprehensive solution to ensure your products reach their destination in a timely and cost-effective manner.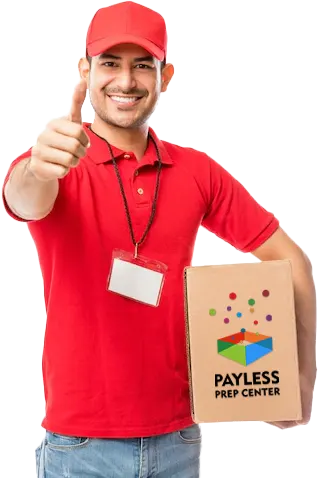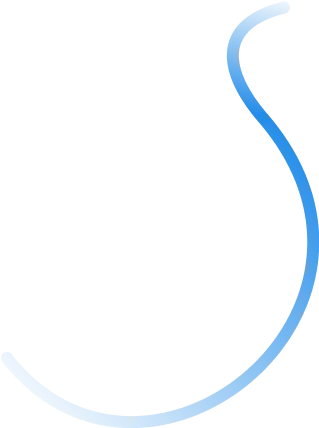 We provide secure, climate-controlled, and monitored warehousing space to store your inventory.
We process orders quickly and accurately, ensuring that your customers receive the items they ordered as soon as possible.
We can ship your products anywhere in the world. We have a variety of shipping methods, including standard ground, expedited, and international shipping.
We provide an easy return process for customers who are not satisfied with their purchase. 
Our experienced customer service team is available to answer questions about your eBay store and the products you sell.
We provide everything you need to keep your business running smoothly. We maintain the highest standards of integrity and customer service. With our expertise and experience, you can trust that your orders are safe. Get in touch with us today to learn more about our services and how we can help you.
B2B Order fulfillment Process with Automation
Automating the process can help ensure your orders are processed quickly and correctly and enable you to provide your customers with the best possible service. The Payless fulfillment service makes it easy to streamline your order fulfillment process. We provide comprehensive order tracking, so you can keep track of every step of the order process, from when the customer places an order to when it arrives at the customer's doorstep. Our automated fulfillment process allows you to manage inventory and stock levels easily. 
We offer real-time updates on inventory levels and stock availability, so you can make sure you always have the products your customers need. Payless also offers a range of features to help make your order fulfillment process more efficient. Our advanced order management system allows you to manage orders from multiple sources, from your website to your mobile app. We also provide automated order tracking, so you can keep an eye on the progress of your orders and make sure they arrive on time.
At Payless, we understand the importance of customer satisfaction. We offer a range of customer service tools, including online customer service portals and automated email notifications, to ensure your customers are satisfied with the service they receive.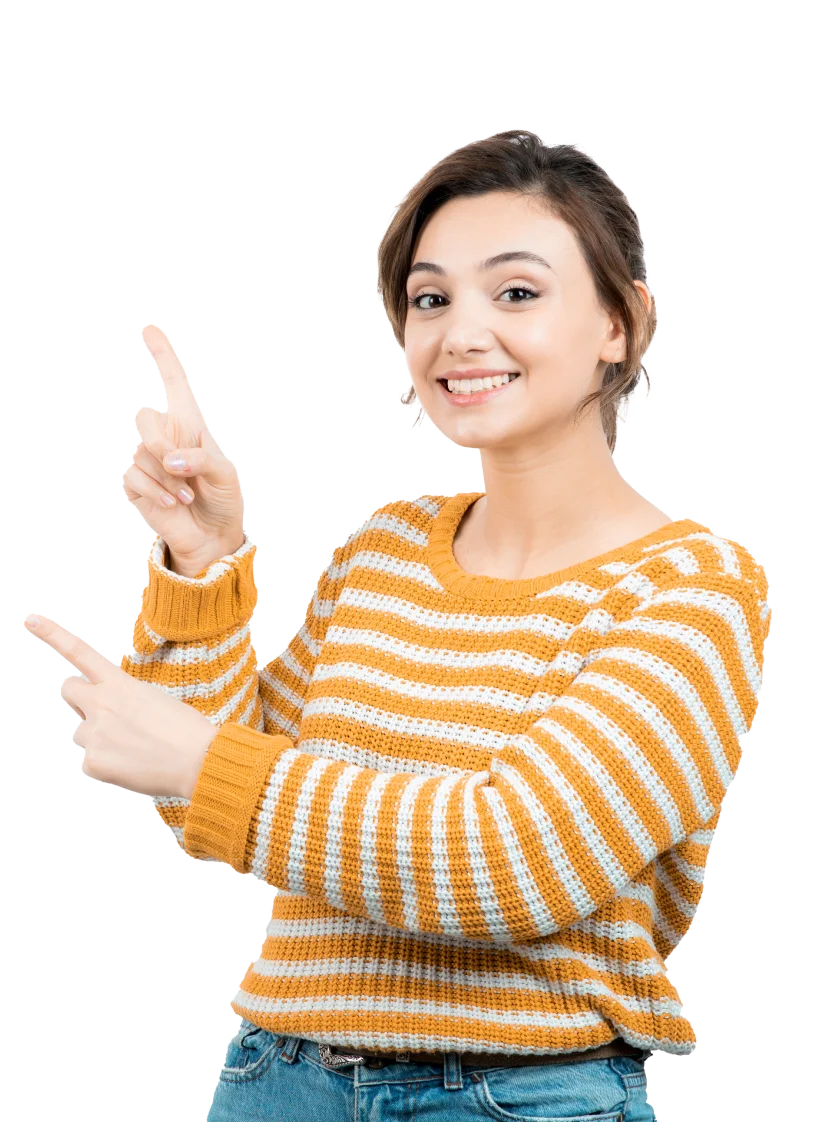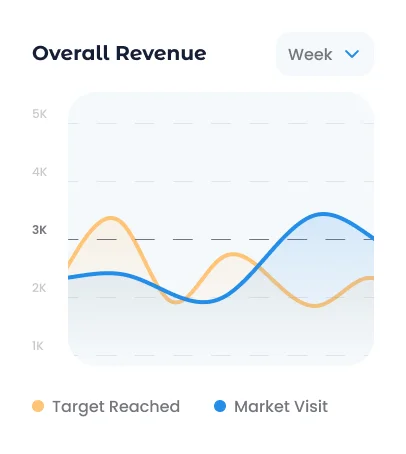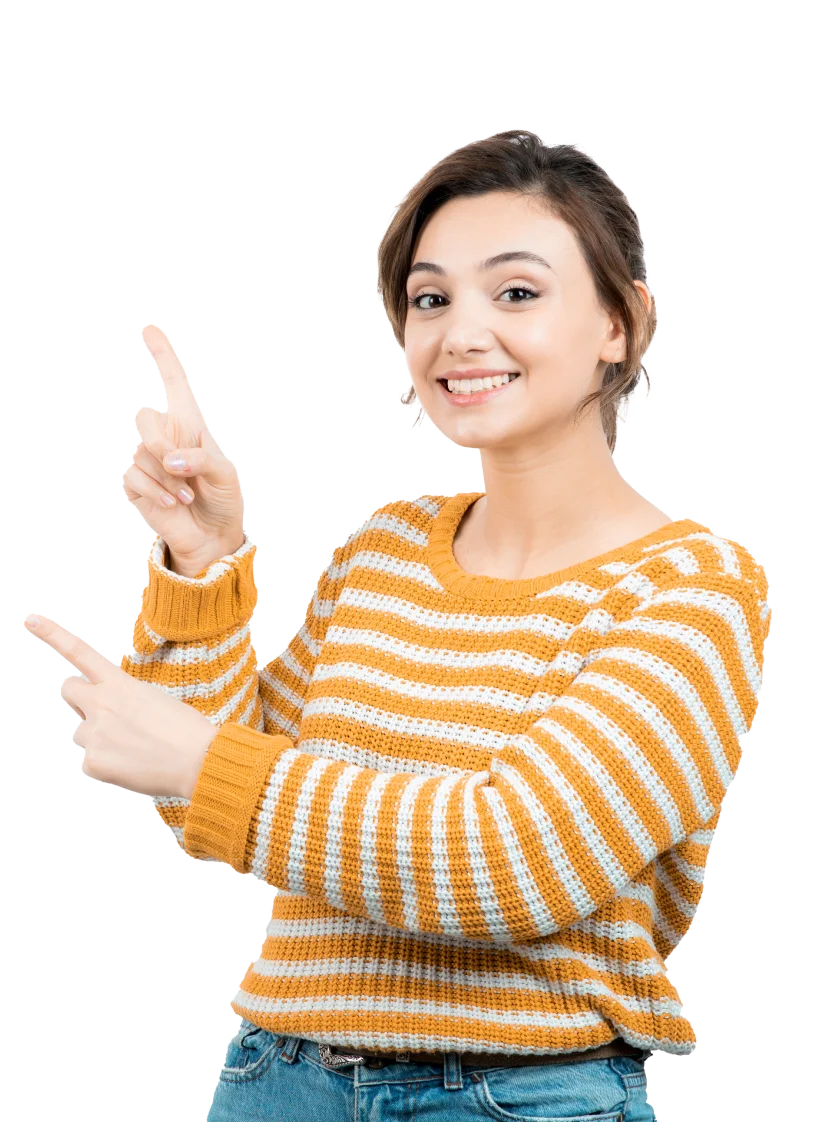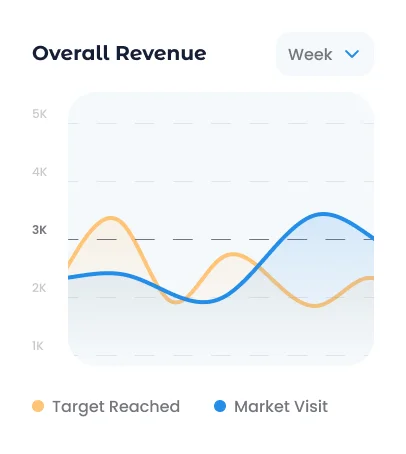 Why Choosing Us Is the Right Choice
Payless is the right choice if you're looking for a fulfillment Service for your business. Our dedicated professional team has the expertise and knowledge to handle all business requirements.
We always use reliable, quality equipment and technology. We are constantly monitoring our systems to ensure that they run optimally so our customers can get the best results possible. We also utilize the latest technologies to give our customers access to the most efficient and up-to-date services.
Our team is highly trained and certified in the industry. Our staff profoundly understands the processes involved in B2B fulfillment services, from order processing to shipping and delivery. We also train regularly to stay up-to-date on the latest trends and technologies.
We prioritize customer service. We strive to provide exceptional customer service, from order processing to timely delivery. Our team is always available to answer any questions or concerns customers might have and to offer assistance when needed.
We are committed to providing our customers with the highest quality products, services, and customer service. We focus on providing our customers with reliable and superior services.
Solutions for Managing fulfillment Your orders
We have put together a few solutions to help you manage your fulfillment service more effectively.
With Paylessprepcenter, you're getting the best in-class fulfillment service for large, bulky, heavy, and high-value eCommerce products.
How do I know B2B fulfillment Service is reliable?
We have an excellent track record of success and a team of dedicated professionals committed to providing the highest quality of service.
What makes B2B Services different from other providers?
We provide a full range of services to help you optimize and manage your business. We offer custom solutions designed to fit your specific needs and budget, and our experienced team can help you find the best way to streamline your operations and drive long-term success for your business.
What kind of support does B2B order fulfillment Service offer?
B2B fulfillment offers comprehensive customer service and technical support for all of our services. Our customer service team is always available to answer any questions and assist with getting started. We also offer a variety of training materials and tutorials to help you get up to speed quickly.
What types of services does B2B fulfillment Service provide?
We offer a wide range of services, including warehousing, kitting, pick-and-pack, inventory management, and order management. We also provide custom solutions tailored to your specific needs.
How quickly can I expect my order to be fulfilled?
Our team can handle orders quickly and accurately, no matter the size. We strive to deliver orders within 24 hours.
How are B2B and B2C Orders Different?
B2B orders are usually placed by businesses, while consumers place B2C orders. Additionally, B2B orders tend to involve larger quantities, higher prices, and more complex shipping and payment processes than B2C orders. B2B orders often require additional negotiations and paperwork, while B2C orders are generally more straightforward.
After 30 days of experiencing our processes, people, and service, if you're not satisfied with what Payless Prep Center did for your company and your customers, we won't bill you for any fulfillment service fees.