Flexible Fulfillment Services: New Levels of Efficiency
Our services are designed to make your order fulfillment fast, reliable, and cost-effective. Optimize your operations with our customizable solutions. From order management to shipping and tracking, our team of experts will help you navigate the complexities of modern commerce. You can ensure that your business remains running at its optimum level with our adaptable integration and scalability solutions.
What is Flexible Order Fulfillment?
Flexible order fulfillment is a game-changer for businesses. It enables enterprises to leverage their brick-and-mortar stores as distribution centers, capable of picking, packing, and shipping orders to consumers or preparing products for pickup in-store. With flexible order fulfillment, businesses can quickly and efficiently fulfill orders, providing customers with a better shopping experience.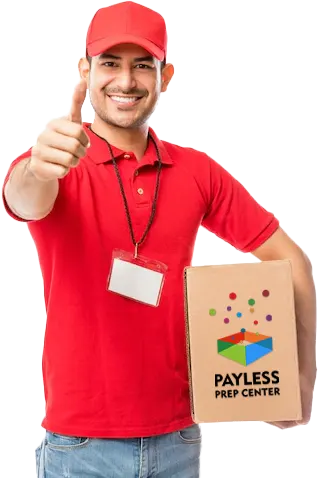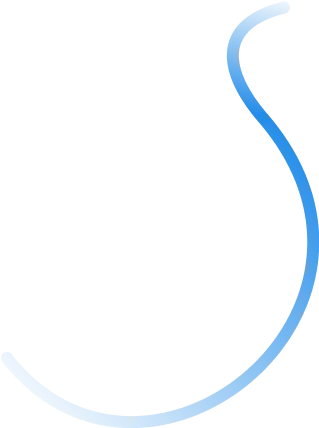 We provide a complete suite of services that allow you to customize your fulfillment processes to better meet your customers' needs. Whether you're just starting and need to get your products to market quickly or you're an established business looking to optimize your existing fulfillment processes, Payless has you covered. Our services include the following:
We understand that every business has different goals, needs, and requirements, so we offer various services to meet your unique needs. Whether you're looking for a basic fulfillment process or a more advanced one, we can help you find the right solution for you.
The Importance of Order Delivery
Many supply chains aim to achieve flexible order fulfillment, ensuring orders are delivered no matter the cost. This strategy has been adopted by diverse industries such as consumer goods, food, and retail. Technology and design must be employed to help retail stores locate items faster and facilitate smoother order fulfillment than a formal warehouse. If done correctly, the rewards can be significant.
Flexible fulfillment also helps maintain a good relationship with retailers, as poor logistics management can have a negative impact. It also enables businesses to utilize their assets better and reduce the need for clearance or discount items. Finally, it can better manage sudden demands from consumers with flexible fulfillment.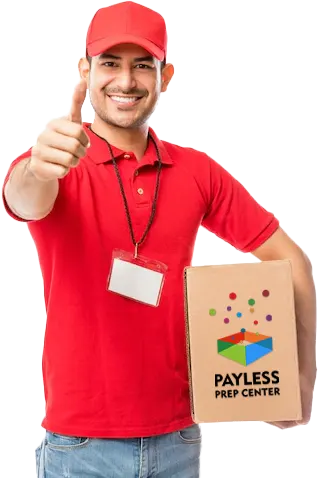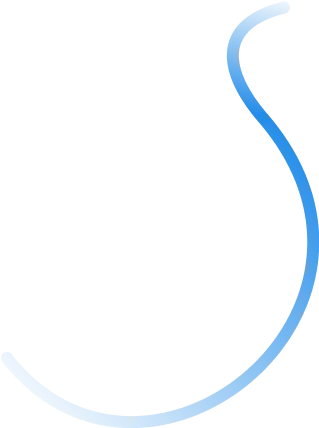 Many benefits are associated with deploying a flexible fulfillment approach, from cost savings to improved customer service and satisfaction. Payless is committed to helping businesses of all sizes maximize these benefits and reach their goals. Our team of skilled professionals is committed to giving the best service and help they can.
Payless is designed to increase efficiencies and help business owners save time and money by streamlining their operations. They have the tools and resources to carry out various tasks, including inventory tracking, order processing, and shipping. 
In addition, Payless offers multiple value-added services, such as product customization, packaging, and labeling, to enhance the customer experience further. Paylessprepcenter flexible fulfillment solutions also come with various features to help businesses save money and increase efficiency. These features include automated order processing, real-time inventory tracking, and detailed reporting. These tools allow companies to track orders and shipments in real-time and quickly respond to customer inquiries.
Additionally, our solutions can help reduce overhead costs associated with inventory management and eliminate manual processes, such as data entry and paper filing.
With Paylessprepcenter, you're getting the best in-class fulfillment service for large, bulky, heavy, and high-value eCommerce products.
Business owners must be flexible to stay ahead of the competition and maximize their profits. That's why we offer services that can be tailored to the specific needs of your business. Our fulfillment services allow you to adjust your inventory and order fulfillment strategies quickly and easily. With our flexible fulfillment services, you can minimize risk by ensuring that your inventory levels match demand. It keeps you from having too much inventory and makes sure you don't miss out on sales opportunities.
Our services also help reduce the risk of lost or damaged orders by providing automated tracking and notification systems. Our fulfillment services also help to reduce the time and cost associated with managing and fulfilling orders. By outsourcing order processing and fulfillment tasks, you can save valuable time and resources that can be used to focus on other areas of your business. Our services also make it less likely that orders will be late because you can track and get updates on them in real time.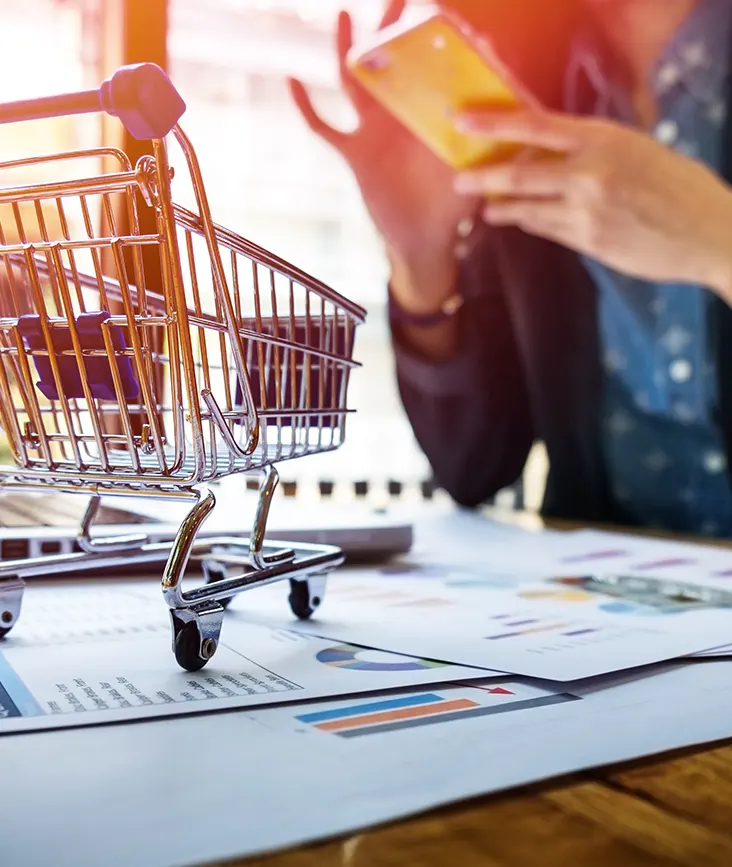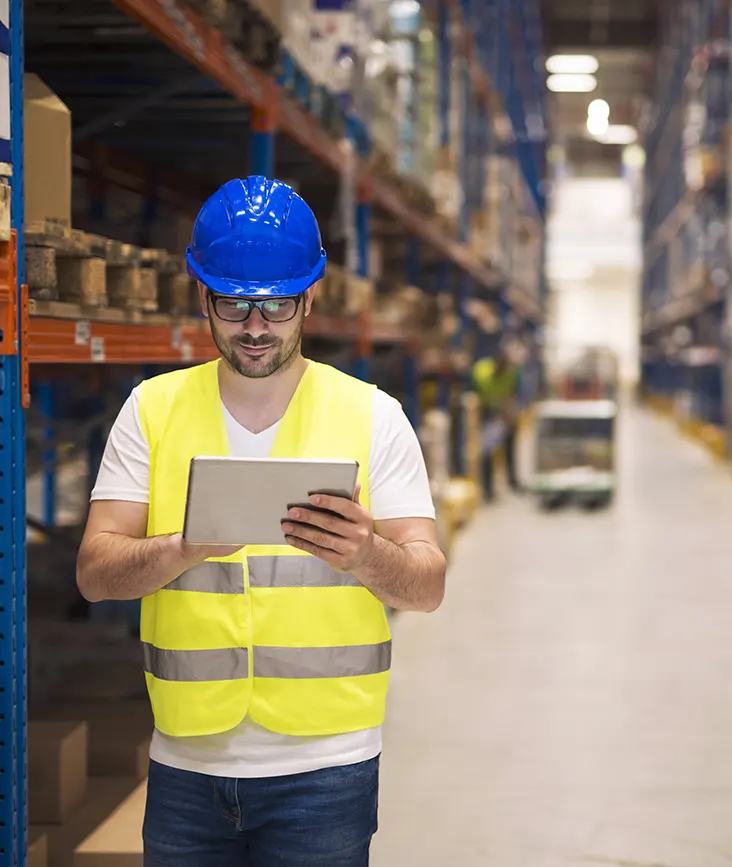 How to Measure the Success of Flexible Fulfillment Services
Flexible fulfillment is the process of managing inventory, orders, and deliveries in a way that meets customer demand while minimizing costs. It's often used in e-commerce to increase efficiency and reduce overhead. Businesses can quickly respond to changes in customer demand, such as a sudden increase in sales or a decrease in orders due to seasonal factors.
It measures how quickly you can fulfill customer orders and is one of the essential metrics for e-commerce businesses. It's important to make sure that your fulfillment time is as short as possible, since this can have a direct effect on how happy and loyal your customers are.
The key metric is customer satisfaction, which measures how happy your customers are with the speed and quality of your services. It would help if you tracked customer reviews, feedback, and ratings to understand better how successful your flexible fulfillment services are.
You should also measure the cost, which includes the price of inventory, order management, delivery, and customer service. The goal is to ensure your costs are as low as possible while providing quality service.
Why We Are the Best Choice for You
We believe in providing our customers with the best possible service. Our knowledgeable staff is available to assist you with any questions or concerns. We provide fast and friendly service and can provide solutions to your fulfillment needs.
Payless understands the need to be flexible regarding fulfillment services, and that's why we are the best choice for you. We offer a variety of services to help you get what you need when you need it.Our services are designed to make your life easier. From same-day delivery to customized packaging, we've got you covered. Whether you're looking for a single item or need to fill a large order, we'll ensure it gets to you on time.
We also understand that you need to stay on budget. That's why we offer competitive pricing and discounts on larger orders. We're committed to providing you with the best value for your money, so you can focus on your business instead of worrying about costs. We'll be there every step of the way. Finally, our commitment to customer service is second to none. With 24/7 customer support, you can get help when you need it. We're dedicated to ensuring your satisfaction, so you can rest assured that we will handle your order with care.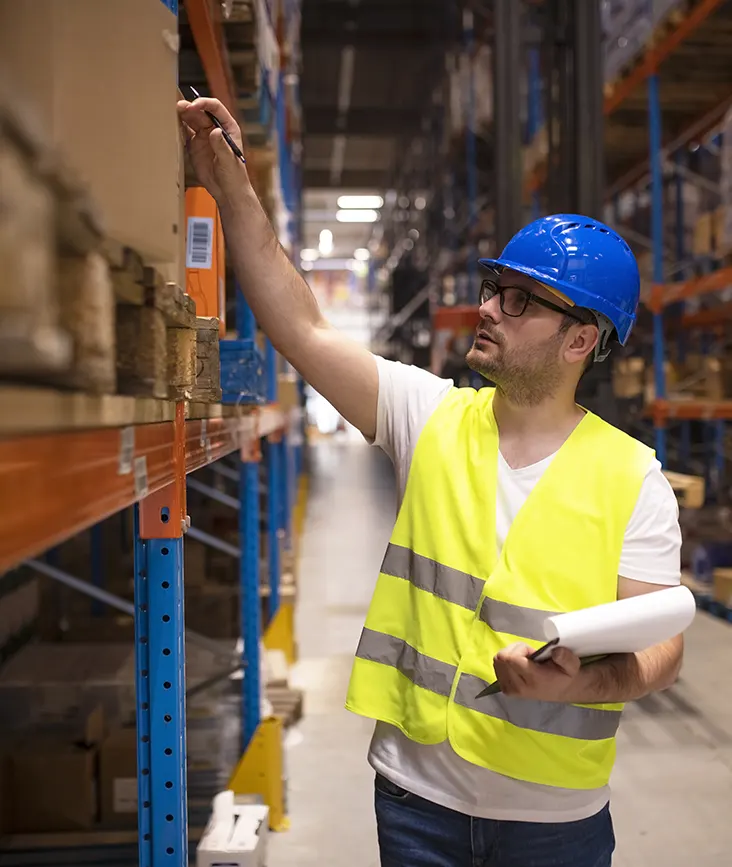 How does Flexible Fulfillment Service help me work more effectively ?
Flexible Fulfillment Service offers a comprehensive set of tools and services to assist you in streamlining and automating your e-commerce operations.It includes order processing and tracking, inventory management, customer support, and more.
Is the Flexible Fulfillment Service easy to use ?
Yes! Flexible Fulfillment Service is user-friendly and provides intuitive tools and features to make managing orders and inventory easier.
How can I start using the Flexible Fulfillment Service ?
You can get started by signing up for an account on our website. Once registered, you can start using our platform to manage and fulfill orders.
What is the Flexible Fulfillment Service (FFS) ?
Flexible Fulfillment Service (FFS) is a software-as-a-service platform that enables businesses to manage their inventory, order fulfillment, and shipping operations.
What features does FFS offer ?
FFS offers features such as order tracking, shipment tracking, inventory management, reporting and analytics, and more.
What types of businesses can benefit from using FFS ?
FFS is designed to be used by any business that sells products online, including e-commerce stores, multi-channel retailers, and direct-to-consumer brands.
FFS offers plans that are tailored to the needs of each business. Pricing is based on the number of orders processed and the types of features used.
After 30 days of experiencing our processes, people, and service, if you're not satisfied with what Payless Prep Center did for your company and your customers, we won't bill you for any fulfillment service fees.